Treatment
FDA Approves Fast-Acting Fiasp Insulin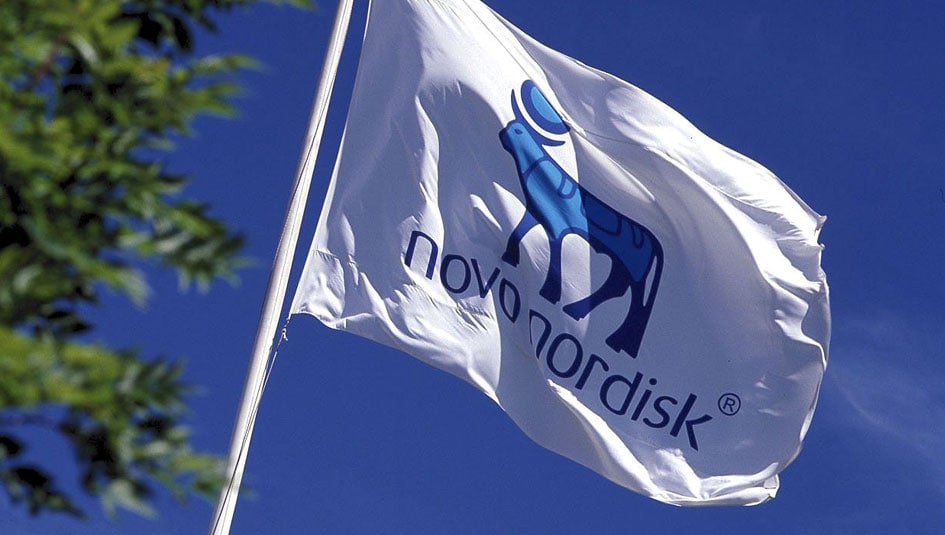 Novo Nordisk announced on September 29th, 2017 that it has received FDA market approval for its new fast-acting insulin, Fiasp*. The drug is now licensed for use with adults with Type 1 diabetes and adults with Type 2 diabetes.
This was the second attempt by Novo Nordisk to gain the FDA's approval for the long-anticipated fast-acting insulin. In October 2016, the agency withheld approval and asked Novo Nordisk on safety data for Fiasp. The drug already has been on the market in Europe, Canada, and Germany.
Fiasp is being touted as a faster-acting fast-acting insulin. Novo promotional material states that it can be taken as a bolus for up to two minutes before a meal and as late as 20 minutes after a meal and still be safe and effective. Trial data demonstrated that Fiasp taken 20 minutes after a meal was as effective in blood glucose management as NovoRapid taken before a meal, according to a diaTribe report. Novo Nordisk promotional material states that researchers achieved this improvement by adding vitamin B3 to the insulin formulation.
In the coming months, it will be interesting to note whether a quicker-acting insulin will contribute to the production of a pump system that more closely fulfills the definition of an artificial pancreas. In 2016, when Medtronic released its 670G pump, which could automate basal insulin delivery but not bolus, some wondered why the pump wasn't more fully automated. During a October 2016 webinar, JDRF Chief Mission Officer Dr. Aaron Kowalski stated that one of the major hurdles to the creation of a fully automated artificial pancreas was that there wasn't a rapid-enough-acting insulin available; it remains to be seen if Fiasp will be the missing piece to that puzzle.
While Novo had to demonstrate to the FDA that Fiasp was an improvement on existing rapid-acting insulins, the question will be whether it is enough of an improvement in practice to justify its inevitably high price tag. The pharma analysis firm Bernstein predicts that Fiasp will bring over $500 million in sales to Novo Nordisk by 2020, according to a FiercePharma report. This, along with the fact that Novo mentions in its press release that Fiasp "will be offered with a Savings Card program for eligible patients," suggests that Fiasp's pricetag will be as high or higher as other recently released insulin formulations. Such projections come during a time of rising anger within the diabetes community about insulin pricing.
*As of 3:15 pm, September 29, we have not been able to find confirmation online from the FDA for this approval.
Do you have an idea you would like to write about for Insulin Nation? Send your pitch to submissions@insulinnation.com.