Treatment
FDA Support for AID Systems Grows with Backing of New Questionnaires
INSPIRE questionnaires to determine psychosocial effects of AID systems signal growing support for quality-of-life in advanced diabetes tech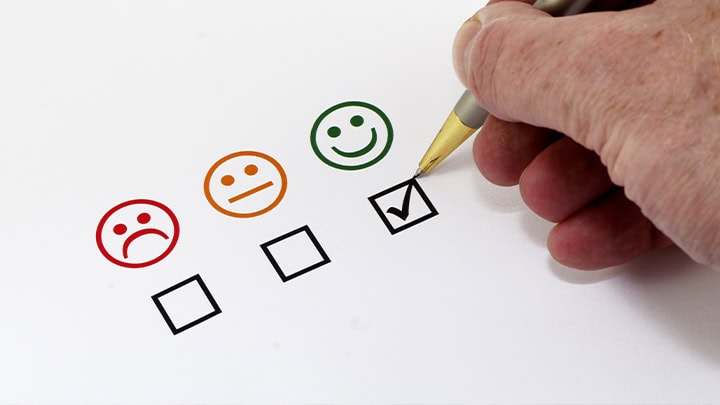 In 2017, the FDA introduced the Medical Device Development Tools (MDDT) program to help better evaluate and regulate decisions surrounding novel medical devices.
According to the FDA's website, an MDDT is a method, material, or measurement used to assess the effectiveness, safety, or performance of a medical device.
Since the program's debut, only six tools have qualified for this special designation. Now, with the recent addition of the INSPIRE questionnaire set to this shortlist, the FDA has signaled support for the growing field of automated insulin delivery (AID) systems.
INSPIRE Questionnaires
What Are They?
Insulin Dosing Systems: Perceptions, Ideas, Reflections, and Expectations (INSPIRE) questionnaires were developed to help quantify the psychosocial impacts of automated insulin dosing systems on people living with type 1 diabetes and their caregivers.
Unlike traditional safety and efficacy testing which is largely focused on physical complications and improvements, this questionnaire is meant to measure the mental impact of AID systems and process this information to help the FDA evaluate and regulate new devices entering the market place.
These questionnaires focus specifically on the areas of psychosocial functioning and quality of life and how these measures change after the adoption of an AID management system.
The tool consists of eight questionnaires in total. Each set includes two sheets, one meant to be answered as a baseline analysis and one to be answered following intervention with an AID system. 
Each set of questionnaires is targetted at a specific group:
T1D youth (8 to 17 years of age)

T1D adults

Parents of T1D youth

Spouses/caregivers of T1D adults
How They Help
INSPIRE questions center around how the use of an AID system may impact different aspects of the individual's life and focus on areas such as glycemic control, including the reduction of hypoglycemia overnight, daily activities like exercise and diet, social interactions, and overall quality of individual and family life.
The sheets also include questions meant to capture the respondent's preferences regarding ease of use, reliability, and appearance of the device.
In addition to the general psychosocial and quality of life focus, the adult questionnaires also include questions regarding driving, drinking alcohol, sex, and pregnancy.
Quality of Life Focus: A Growing Trend
The inclusion of such a tool in the MDDT by the FDA falls in line with a growing trend within the diabetes tech industry to focus on devices that aim to improve more than just blood sugar control.
The ability of AID systems to improve the quality of life of a person living with diabetes was a huge talking point at this year's ADA Scientific Sessions.
While the focus of diabetes tech has long been on normalizing blood sugars above all else, newer devices like Medtronic's 670g and the Tandem/Dexcom hybrid closed-loop have shown the unique ability to improve control while greatly reducing management burden.
This conclusion has been validated with the use of the INSPIRE questionnaires.
Across all four targetted groups, AID systems like those above were found to consistently reduce A1c, improve glycemic control, and reduce glycemic variability while simultaneously reducing mental burden, decreasing daily management burden, and improving quality of sleep and quality of life.
As new AID devices and other advanced diabetes technologies are submitted to the FDA in the coming years, tools like the INSPIRE questionnaires will be valuable not just for the agency, but for the diabetes community in general.
Objective measures of how different technologies reduce management burden and increase the quality of life will soon be just as important as how well they normalize blood sugars. As companies compete to outperform one another in both these areas, we as the consumer will certainly benefit.