Medtronic Pays for Rights to Artificial Pancreas Tech
The company closes a deal with Israeli company DreaMed Diabetes for the right to use its GlucoSitter technology.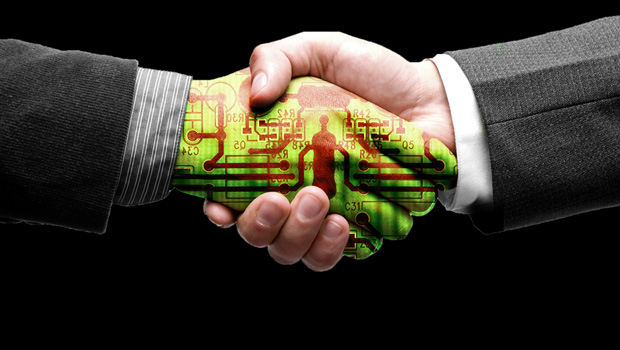 Quick Hit
Medtronic is outsourcing to secure technology that could advance the development of an artificial pancreas, according to a Fierce Medical Devices article.
The pump maker has entered into a deal to buy artificial pancreas technology from Israel-based DreaMed Diabetes. Medtronic plans to integrate DreaMed's GlucoSitter, which uses artificial pancreas algorithms, into its insulin pumps. DreaMed was paid just $2 million upfront by Medtronic for the rights to the technology, but the real payoff could come later. If Medtronic pumps hit the market with GlucoSitter technology, DreaMed gets to sit back and collect "undisclosed royalties" for each pump sold. Medtronic will be responsible for the manufacturing and marketing of the pumps.
In Australia, Medtronic has already rolled out its MiniMed 640G, an artificial pancreas-like device that anticipates blood sugar trends and adjusts insulin delivery accordingly. The purchase of this new technology could mean that Medtronic might be able to go further and become the first insulin pump manufacturer to bring an artificial pancreas to market.
Thanks for reading this Insulin Nation article. Want more Type 1 news? Subscribe here.
Have Type 2 diabetes or know someone who does? Try Type 2 Nation, our sister publication.