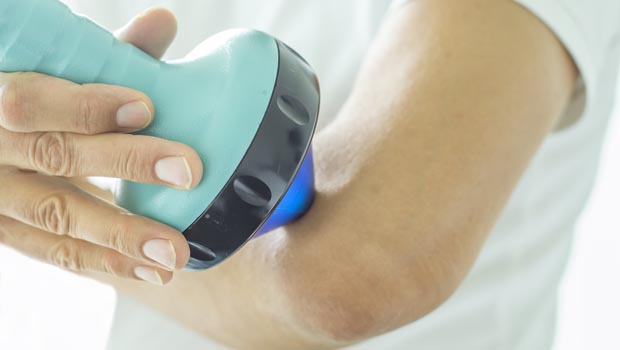 Quick Hit
Researchers at the Indian Institute of Science in Bangalore have reported that an experimental study to remotely release insulin via micro-shockwaves has proven successful. The researchers injected microcapsules of insulin into the skin of mice with diabetes. The microcapsules slowly released insulin when exposed to shockwaves set off by a hand-held generator held above the injection site.
It takes about five shockwave treatments before the microcapsules are depleted and must be injected again. While people with diabetes would still need to inject insulin if the treatment proves effective in humans, the overall number of injections would decrease, according to Dipshikha Chakravortty, a professor at the Indian Institute of Science, in a Chemistry World report.
Thanks for reading this Insulin Nation article. Want more Type 1 news? Subscribe here.
Have Type 2 diabetes or know someone who does? Try Type 2 Nation, our sister publication.