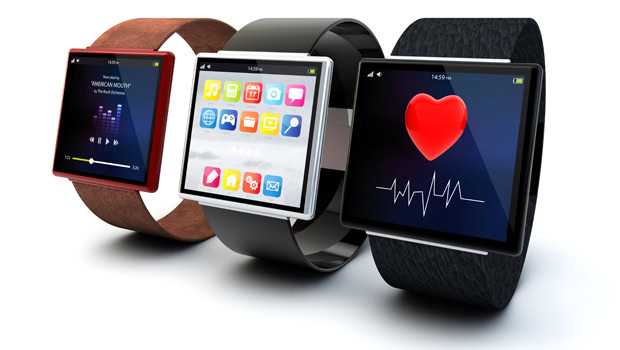 Quick Hit
Dexcom has announced it is developing an app that allows users to share continuous glucose monitor (CGM) data with the forthcoming Apple smartwatch, according to a Fierce Medical Devices report. This comes on the heels of the company's announcement that it is the first CGM maker to have won FDA approval to market blood sugar data-sharing apps.
While the Apple smartwatch isn't due for release until April, that hasn't stopped Dexcom from getting a head start on app development. Apple has made guidelines and code available to developers that want to craft apps in anticipation of the launch. The app would allow smartwatch owners to view a graph that tracks blood-glucose readings on the watch's display screen. Dexcom's current smartphone app allows up to five users to remotely get these readings throughout the day.
No smartwatch app has been greenlit by Apple yet, but Dexcom officials are optimistic of their chances and expect to have the app ready in time for the Apple watch's launch in a couple months.
Thanks for reading this Insulin Nation article. Want more Type 1 news? Subscribe here.
Have Type 2 diabetes or know someone who does? Try Type 2 Nation, our sister publication.