Research
Lancet Study Confirms Type 1s at Higher Risk for COVID-19 Death
Comprehensive UK data that Type 1 Diabetes makes your risk of dying from COVID-19 three-and-a-half times greater than the general population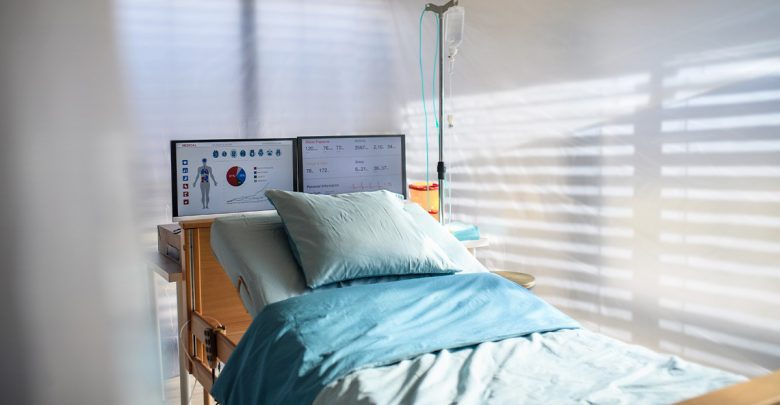 Two months ago, preliminary data out of England appeared to indicate that people with type 1 were at a greatly increased risk for death due to COVID-19 than both the general public and those living with type 2 diabetes.
Last week, The Lancet published the peer-reviewed article based on this data, backing the original findings.
What This Study Tells Us About Type 1 Risk
The study used data from NHS England to determine mortality rates for people with type 1 and type 2 diabetes hospitalized with COVID-19 between March 1st and May 11th of this year.
Using the National Health Service's registry, the researchers were able to compare the number of people with diabetes alive within the entire population of England with the number that died due to COVID-19 during the study period.
The results of this comparison were unexpected.
After adjusting for age, deprivation, sex, ethnicity, and geographical region, the researchers found that people with type 1 diabetes had a 3.51 higher chance of dying from COVID-19 than the general population.
By comparison, people with type 2 diabetes were found to have only a 2.03 higher chance of death from the disease than the general population.
Both numbers did fall somewhat when a history of previous hospitalization related to heart disease was considered. Even still, otherwise healthy people with type 1 diabetes were found to have a 2.86 higher chance of death due to COVID-19 compared to people without diabetes.
While there are likely many factors that contribute to this inflated mortality rate (you can read more about this in our original coverage of the study, here) the take-home message is clear:
People with type 1 diabetes, even those without underlying complications, are at greater risk from the novel coronavirus and should be taking extra measures to protect themselves during this time.