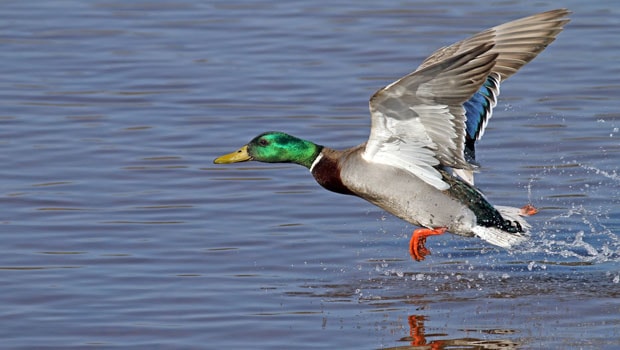 Quick Hit
Will Afrezza's inhaled insulin go the way of Exubera?
According to a Fierce PharmaMarketing article, Goldman Sachs downgraded Afrezza's stock and cut the inhaled insulin system's peak sales projections in half. This projection comes after news of disappointing Afrezza sales during its first month on the market. The poor initial performance conjures up for analysts the ghost of Exubera, the last inhaled insulin to hit the market in 2008. That product ended up losing $2.8 billion for Pfizer.
Despite the slow start, MannKind's marketing partner, Sanofi, remained optimistic. Sanofi officials said in a statement that the first few weeks of sales only provide limited data. Furthermore, the statement said, there seems to be positive buzz building among some patients and healthcare professionals about the product.
But Afrezza certainly can't last on the market with just a cult following. The inhalable insulin's biggest hurdle is marketing to people in the diabetes community who are used to injectable insulin. As detailed on Insulin Nation, Sanofi officials say the company is working to introduce Afrezza to as many healthcare professionals and insurance company representatives as possible. Only time will tell if Afrezza can survive in a market where injectable insulin is the norm.