Treatment
Automatic Insulin Dosing – Intelligent Algorithms for better Glucose Control
Dexcom recently acquired algorithm expert TypeZero Technologies and plans to integrate their Automated Insulin Delivery (AID) software into their CGMs by 2019.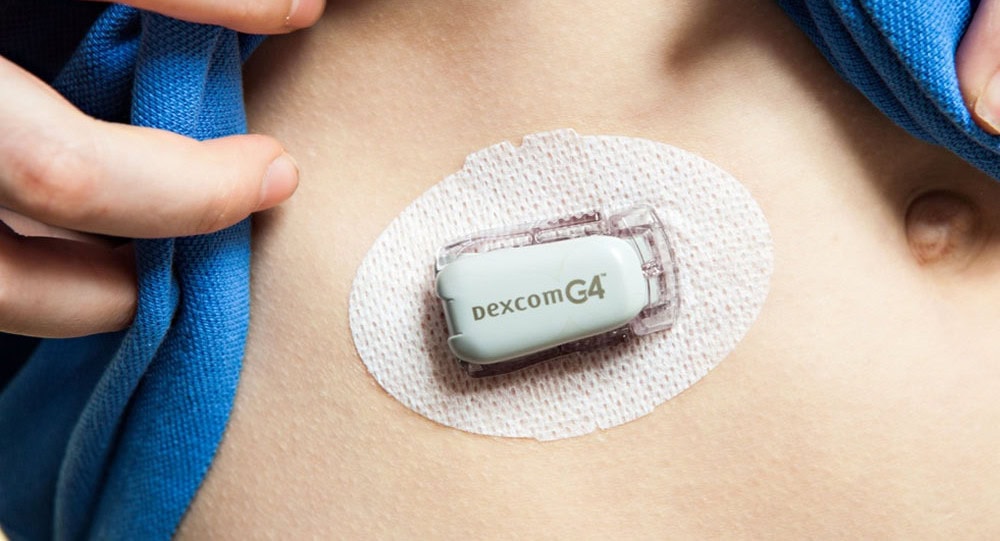 TypeZero software is already part of the newly released Tandem Diabetes' Basal-IQ Technology in their t:slim X2 pump.
The t:slim X2 Insulin Pump with Basal-IQ Technology provides patients with the ability to predict blood sugar levels 30 minutes ahead of time and helps users in making treatment decisions without fingersticks for mealtime dosing.
Medical device makers are bringing closed-loop insulin delivery systems (also known as an artificial pancreas) to the market. Various companies are focused on different parts of the development of a closed loop system. In 2016, Medtronic's MiniMed 670G hybrid closed-loop artificial pancreas was a breakthrough in the world of diabetics treatment and management. See Medtronic webpage. It requires the patient to provide carbohydrate information at mealtime and to calibrate the sensor with periodic finger sticks.
TypeZero's innovation is at the intersection of CGM and automatic insulin delivery. In January 2018, Tandem Diabetes Care, the manufacturer of the only touchscreen insulin pumps in the United States, reported successful completion of the first pilot study using a hybrid closed-loop system featuring t:slim X2 insulin pump with embedded algorithms from TypeZero technologies and Dexcom's CGM. The hybrid system predicts high and low blood sugar levels and adjusts insulin delivery while allowing the patient to manually bolus for meals. TypeZero's software includes algorithms developed in collaboration with the University of Virginia, including the National Institute of Health (NIH)-funded International Diabetes Closed Loop (IDCL) Trial directed by Sue Brown, Associate Professor at the Center for Diabetes Technology at UVA.
.