Treatment
Most D-Parents Underestimate Child's Quality of Life, According to Study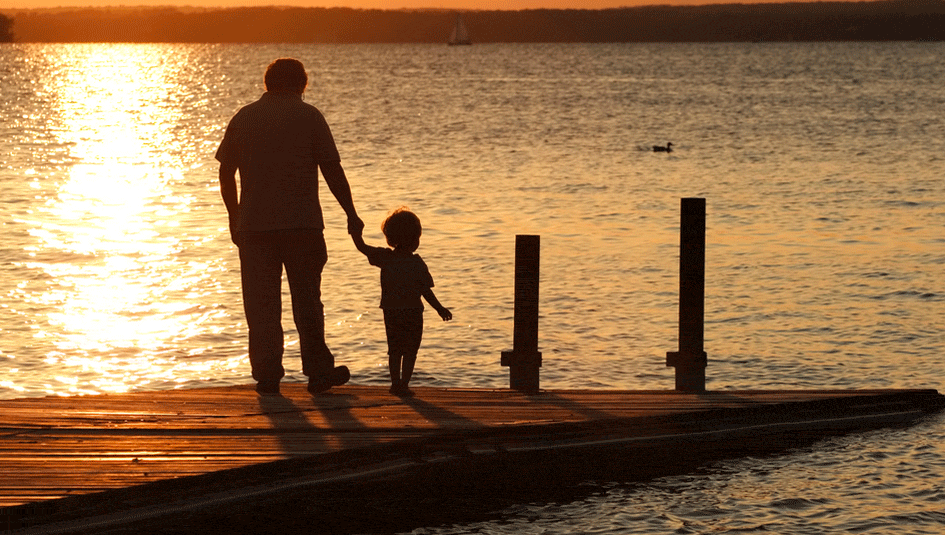 Good news for parents of children with Type 1 or Type 2 Diabetes: you may be underestimating your child's health-related quality of life. In a 2016 SEARCH for Diabetes in Youth study, researchers found significant discrepancies between youth and parent ratings of Pediatric Quality of Life Inventory (PedsQL). This inventory is a marker of broader Health-related Quality of Life (HRQOL) research.
The U.S.-based study included 3,402 participants with Type 1 between ages 5-18 and 353 participants with Type 2 between the ages 8-18, in addition to their parents. Researchers took care to include a diverse population with respect to factors such as age, sex, race/ethnicity, diabetes duration, treatment regimen, health insurance, highest parental education, family income, and family composition.
All youth provided a blood sample for the calculation of HbA1c. Participants were also examined by age and diabetes type. Both youth and parents completed two age-appropriate modules: the Generic Core (generic HRQOL) and Diabetes Module (diabetes HRQOL). If participants were unable to read, the modules were read aloud to them.
Researchers found that youth reported more favorable ratings in all age categories except 5-7 years old. This was true for both participants with Type 1 and Type 2. These results are especially striking because parents of children without chronic illness typically overestimate their child's HRQOL.
Researchers speculated that the imbalance in the 5-7 year old age group may be due to parents' performing much of the diabetes care in this stage. Perhaps these parents are underestimating the effects of diabetes because the child is less involved in the decision-making and management of the disease, researchers proposed. Researchers also noted that parents of children in this age group may have more trouble distinguishing between normative and diabetes-related behavior, which could also impair their ability to accurately assess the child's well-being.
According to researchers, both youth and parents' quality of life reports are valuable, but youth reports should be prioritized, especially in cases of young children with Type 1 Diabetes. Why? Because the individual's outlook has a greater impact on the outcome of the disease. Previous studies have already shown that poorer HRQOL is associated with poorer glucose control and with greater depressive symptoms. For this reason, it is imperative for providers to assess the psychosocial impact of the disease on the affected individual.
While discrepancies between youth and parents existed across demographic categories, larger discrepancies were associated with variables like race and insurance status in the case of Type 1, but not Type 2. Researchers acknowledged the need for further studies to assess the reasons for this. They also noticed that greater discrepancies were associated with poorer glycemic control. Researchers theorized that, in these instances, parents may be taking into consideration glycemic control when rating quality of life, whereas youth are not. This theory is supported by outside research demonstrating a link between higher ratings of quality of life and higher HbA1c scores.
Another next step for researchers is to determine the impact of discrepancies between youth and parents' reports of quality of life. It is unclear whether or not discrepant scores translate into differences in clinical outcomes.
Do you have an idea you would like to write about for Insulin Nation? Send your pitch to submissions@insulinnation.com.
Thanks for reading this Insulin Nation article. Want more Type 1 news? Subscribe here.
Have Type 2 diabetes or know someone who does? Try Type 2 Nation, our sister publication.