Treatment
Family Behavior May Lead to Diabetes-Related Eating Disorders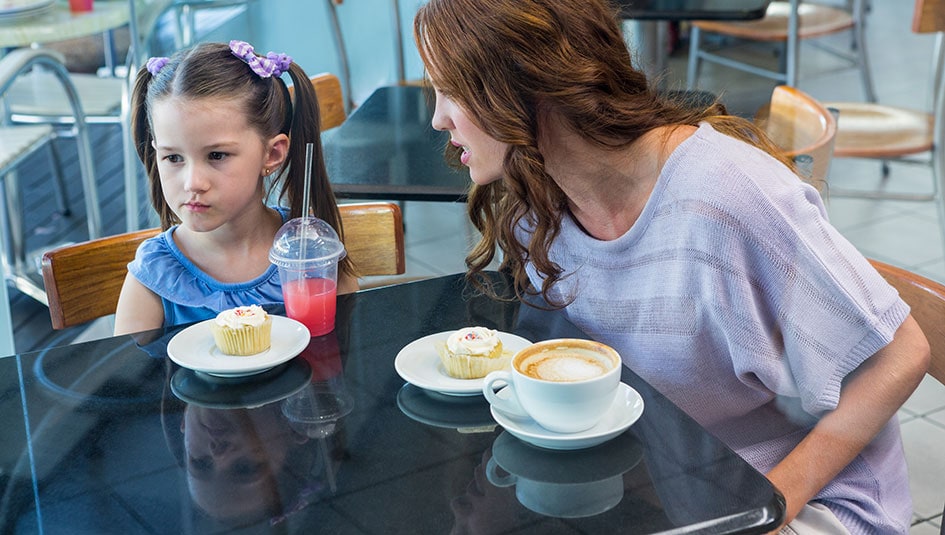 One researcher suggests that a good strategy to treat diabetes-related eating disorders may be to support families of children with Type 1 to prevent such disorders in the first place. Carmel Smart, a pediatric diabetes dietician at the Hunter Medical Research Institute in Australia, argued for this strategy while speaking at the American Diabetes Association 77th Scientific Sessions in San Diego.
Smart said the research shows that many families of children with Type 1 have an incomplete and/or unhelpful understanding of how to manage carbohydrate intake for their children. One study of 700 children with Type 1 over a four-week period found that 40 percent of those children had unnecessary carbohydrates restrictions imposed on them by caregivers. Worse yet, only six percent of caregivers surveyed said such restrictions impacted the lives of their children.
While research on this issue is scarce, Smart suggested that such eating restrictions early on after a diagnosis may make it more likely that teens choose to skip meals or skip boluses during school. The impact of this disordered eating and poor glucose management can be felt 24 hours a day. To underline this point, she shared a quote from a teenage girl with Type 1 diabetes who was interviewed during a study: "I get high from only eating an apple all day. When I have my insulin and eat dinner I feel sick, bloated, and really sad."
Clinicians must do more to prevent such a cycle from happening, she said. To do this, it's important to help families understand that not all carbs are equal in value when it comes to controlling glucose levels. Parents should consider both quantity and quality. She also said it was better for families to have regular, organized meals, rather than a pattern of snacking throughout the day. This can help parents and children better treat glucose swings from food intake and demystify glucose management.
To help caregivers avoid rigidity in carb restrictions, clinicians must avoid rigidity in their language about diabetes-friendly diets, according to Smart. It's best to avoid red-line rules when discussing carbs with parents of children who are newly diagnosed; instead, clinicians should discuss managing the many variables of glucose control, she suggested.
"Fixed insulin doses with fixed carbohydrate amounts simply make it difficult for patients to adhere," Smart said. "I believe you need to adjust (dosing) according to appetite from the very beginning."
If clinicians want to intervene with those families that may be struggling with carb management or eating disorders for children with Type 1, they must have a good relationship with the family and be proactive, she said.
"I think that the fundamental, important thing is that you intervene early," she said.
7/27/2017 – The title of this article has been changed, with the word "can" replaced by "may". This was done to better reflect that the title is stating a hypothesis, rather than a fact. 
Thanks for reading this Insulin Nation article. Want more Type 1 news? Subscribe here.
Have Type 2 diabetes or know someone who does? Try Type 2 Nation, our sister publication.