Research
Teens with Type 1 May Have Vitamin D Deficiency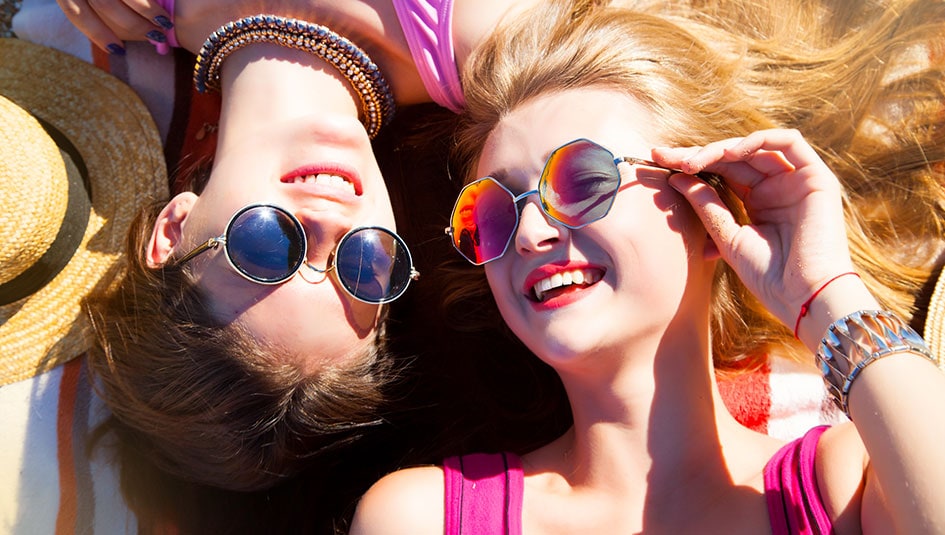 In recent years, Vitamin D levels have become a yardstick for researchers to measure everything from heart health to bone density. Now, researchers have found that teens with Type 1 diabetes could be at increased risk of a Vitamin D deficiency.
For the study, researchers at the University of Pennsylvania School of Nursing examined blood samples of 200 adolescents treated for diabetes at the Diabetes Center for Children in Philadelphia. They found that 40.6 percent of those tested had a Vitamin D deficiency (levels less than 20 ng/mL). Another 49.2 percent had what researchers considered low levels of Vitamin D (levels less than 35 ng/mL). In the study, only 10.2 percent of teens with Type 1 were found to have adequate or above adequate levels of Vitamin D.
There is still some debate about how much Vitamin D one needs. Because of that, it's difficult to find agreement about what the average level of Vitamin D deficiency is. An oft-cited 2009 study estimates that some 70 percent of U.S. children and teens had a Vitamin D deficiency. If the results of these two studies are accurate, that would mean teens with Type 1 would be at a higher risk of a deficiency.
Vitamin D, also called the "sunshine vitamin", is considered essential for bone health. Researchers also believe it's an important nutrient for blood pressure maintenance and long-term heart health. Those diagnosed with a Vitamin D deficiency can take a supplement, eat more foods rich in Vitamin D, and get more sun exposure.
The University of Pennsylvania researchers say the results show teens with Type 1 should be monitored for Vitamin D deficiency. More study is needed, however, to determine why teens with Type 1 might be more at risk of such a deficiency, and what the longterm implications might be.
Thanks for reading this Insulin Nation article. Want more Type 1 news? Subscribe here.
Have Type 2 diabetes or know someone who does? Try Type 2 Nation, our sister publication.