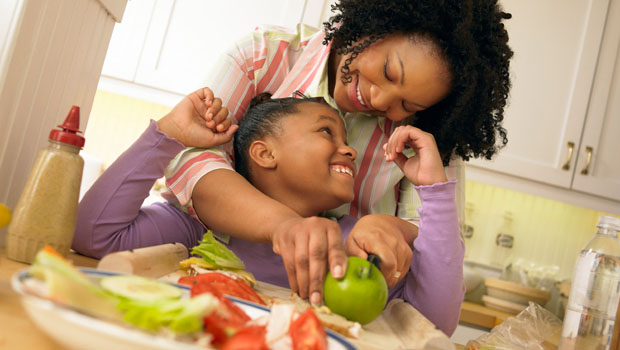 The news about diabetes and pregnancy is usually not good. T1 women of childbearing age have long been cautioned about the perils of pregnancy. During pregnancy, women with Type 1 diabetes must contend with a host of health problems, including higher rates of preeclampsia and a heightened risk of hypoglycemia. Rates of preterm delivery and fetal malformation also are higher for T1 mothers than for women without diabetes.
But a new study suggests there are hidden medical benefits to having children for people with diabetes. As reported in Science Daily, a long-range Finnish study found that T1 men and women who have children live longer than their childless peers. The effect is more pronounced among women than men, researchers discovered.
The study, undertaken by researchers with the University of Finland and Finland's National Institute for Health and Welfare, examined data from 5,162 T1 patients from Finland who were diagnosed between 1965 and 1979; their medical outcomes were tracked to 2010. What they found was that while the T1 mortality rate was nearly twice as high as that of non-T1 people in a control group, T1 parents did better medically than their non-parent peers. In fact, the more children one had, the more the mortality rate lowered. The researchers found this trend was more pronounced among T1 women than among T1 men.
Presenting her finding at the annual meeting of the European Association for the Study of Diabetes (EASD) in Barcelona, lead researcher Dr. Lena Sjöberg believed that the T1 mothers studied achieved better mortality rates than T1 fathers because they had been conditioned from an early age to closely monitor their blood glucose rates should they become pregnant. The good practices established by T1 moms and their medical providers
during pregnancy may persist for years afterwards, Dr. Sjöberg suggested.
As for the men, there's nothing like fatherhood to motivate a man to take care of himself. Several studies have found that fathers who take an active role in the upbringing of their children experience better emotional and physical health in the long-term. Reports find that attached fathers are more mature, more averse to unnecessary risk, and more emotionally stable.
The study does have limitations, however, as the researcher readily admits. For one thing, Finland has a state-run socialized medical system, which might make it easier in that country to standardize care for T1 women of childbearing age than it would be in the U.S. Also, Dr. Sjöberg says the study couldn't determine if the childless T1 population chose not to have children because of preexisting serious medical conditions, which would reflect negatively in the statistics of their medical outcomes anyway.
Still, the Finnish study is a rare piece of good research news about Type 1 diabetes and pregnancy.
Thanks for reading this Insulin Nation article. Want more Type 1 news? Subscribe here.
Have Type 2 diabetes or know someone who does? Try Type 2 Nation, our sister publication.