Living
Hypo-in-Chief? – President Saves Pregnant T1 Woman from Fainting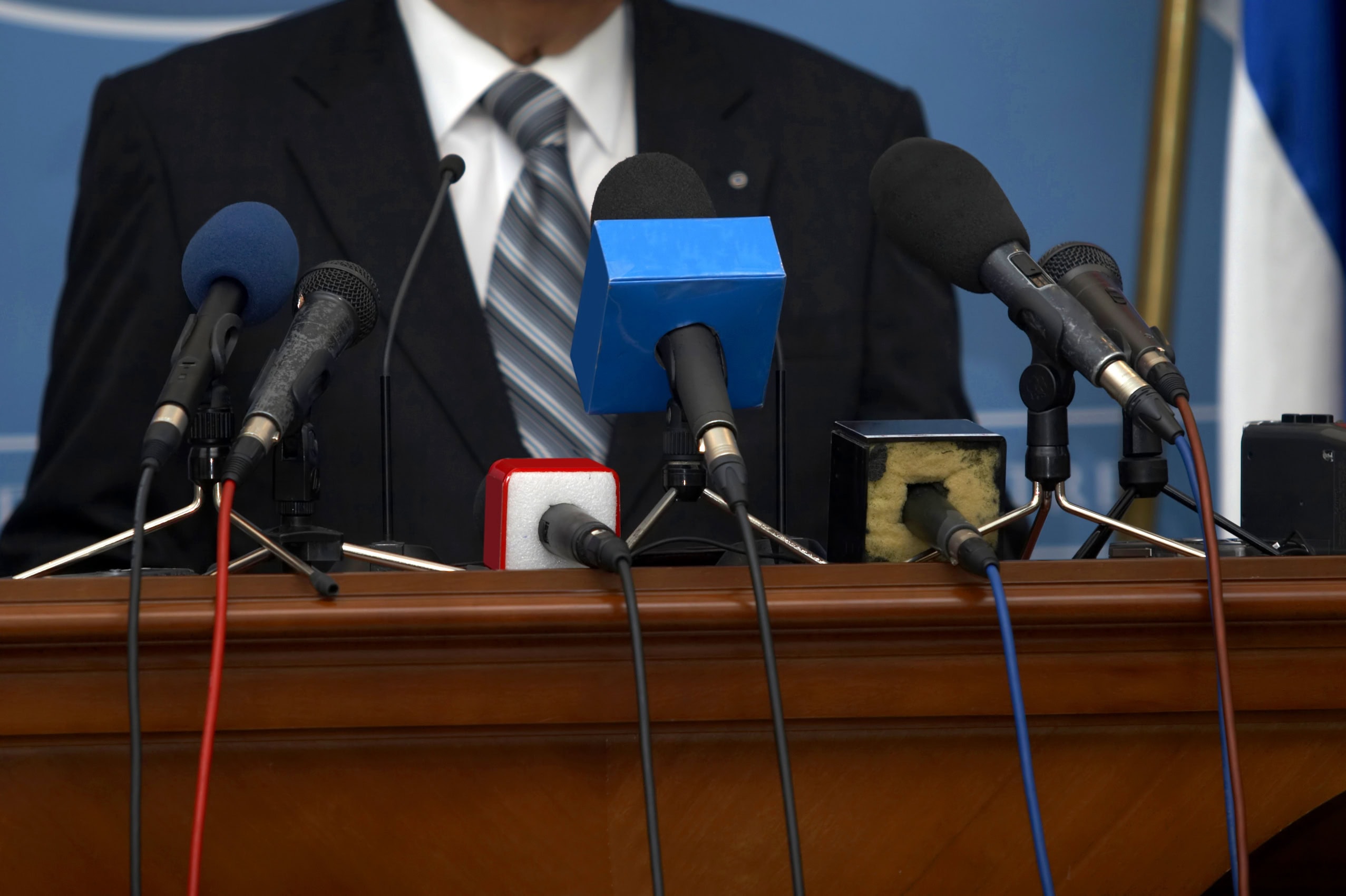 President Barack Obama has been touting his Affordable Care Act as a way to help Americans manage treatable illnesses. In a speech on the new law at the White House yesterday, he and a speech-goer inadvertently collaborated to shine a spotlight on diabetes, one of the most manageable conditions covered under the new law.
During a speech at the Rose Garden, Obama smoothly paused in his prepared speech to steady Karmel Allison, a pregnant woman with Type 1 standing behind him. The video evidence suggested that she was the midst of a hypoglycemic moment, but she later reported that she was suffering from dehydration. Obama and others in the crowd steadied the woman and got her some assistance. He even made a self-deprecating joke to take the focus off her, saying to the crowd, "This happens when I talk too long."
Looking refreshed later that day on an interview with Piers Morgan, Allison confirmed she had a full recovery from the episode. Diagnosed Type 1 at age 9, Allison is a big believer in the Affordable Care Act and she decided to attend the speech even though she was 20 weeks pregnant. In the interview, she recalled trying not to faint. 'The next thing I knew," she says, "I was being caught by the president and thinking, 'Wow, that just happened.'"
While the technological rollout for the Affordable Care Act has been bumpy, many stakeholders in the diabetes community have high hopes that the law will lead to better treatment options for people with diabetes. It mandates coverage for people with pre-existing conditions like diabetes, outlaws lifetime and annual caps on coverage, and expands the Medicaid program.
2/20/2017 – When this story was first published, it initially suggested that Allison was suffering from hypoglycemia. She reported that the problem was most likely dehydration. The story has been updated to reflect this. Thanks to Jessica Apple for catching the error. Also, we updated the manner in which this story refers to a person with Type 1 diabetes. 
Thanks for reading this Insulin Nation article. Want more Type 1 news? Subscribe here.
Have Type 2 diabetes or know someone who does? Try Type 2 Nation, our sister publication.