Treatment
Tech Expert Identifies "3Cs" for Diabetes Care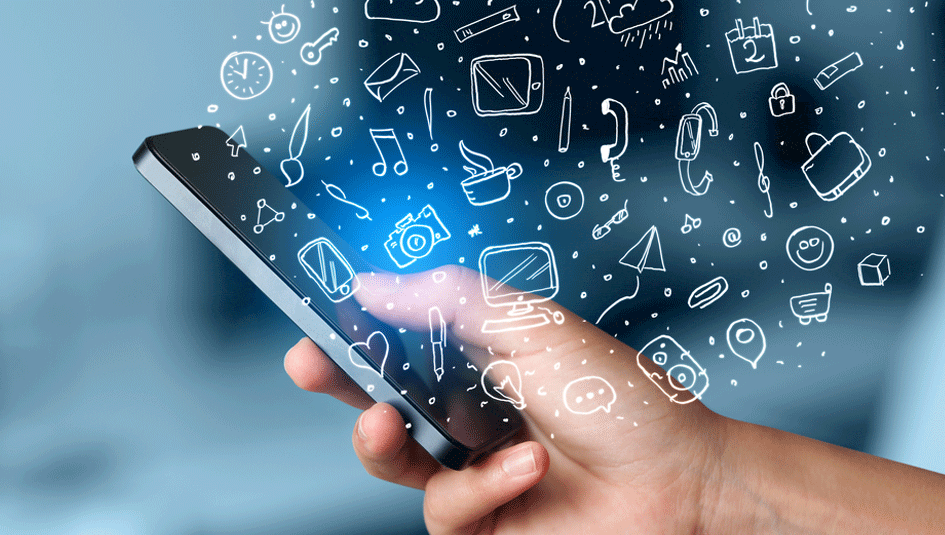 The International Diabetes Federation (IDF) recently convened in Abu Dhabi, where experts spoke about topics ranging from diabetes care in disaster zones to diabetic foot treatment. One of the most anticipated talks was delivered by Adam Brown, a diabetes technology guru at Close Concerns. In his talk, "Diabetes tools and apps: What's new, what works, and what do patients really want?" Brown identified the "3Cs" of diabetes technology that he considers most promising and essential: continuous glucose management (CGM), "clever" insulin delivery, and coaching apps. Here's what Brown had to say about each:
CGM
Persons living with diabetes want more than anything to reduce the daily burdens of managing the disease, and CGM systems do just that. CGM technology reduces the need for manual tests (finger pricks), while also providing users and providers with a more comprehensive picture of blood glucose trends. Whereas meters only provide a picture or snapshot, CGM systems provide a movie. This data is already demonstrating it can improve treatment outcomes for users, according to Brown. For instance, studies suggest that CGM halves the incidents of work absenteeism and diabetes-related hospitalizations.
Still, there is much more research to be done about the benefits and potential disadvantages of CGMs. And because technology is developing so rapidly, researchers haven't been able to keep pace. Another problem? Very few people with diabetes currently use the technology. Brown estimates that less than .5% of the global population with Type 1 or Type 2 Diabetes currently use CGM technology. This is due to several reasons: unavailability, expense, and habit. Both providers and patients are resistant to changing practices, especially since the evidence to support use is still being gathered.
"Clever" Insulin Dosing
Brown also identified smart pens and needles as promising objects on the horizon. Products like Voluntis Insulia, Sonofi My Dose Coach, and Amalgam isage Rx capture injection data and transfer such data to the cloud, other devices, and dashboards that both users and healthcare providers can access. These devices are still not widely available, since the technology is developing. However, Brown predicts that these smart devices will be more popular than the much-anticipated "artificial pancreas" (the closed loop system), since insulin pens are preferred over insulin pumps. Brown expressed the importance of research comparing smart injection devices to closed loop systems.
Coaching Apps
The third "C" that Brown identified in his talk was coaching apps, like One Drop, mySugr, and Livongo. These applications provide virtual care and encouragement for a small subscription fee. So far, studies have focused on their benefit for persons with Type 2 Diabetes, though they could be useful for individuals with Type 1 Diabetes, as well. The primary obstacles for coaching apps relate to coverage and responsibility. Will insurance companies reimburse subscribers for coaching costs? If so, will coaches interact with healthcare providers? And who is liable when these portions of diabetes care become distributed and remote?
Overall, Brown expressed optimism about the technological landscape: "I think we are going to see more and more [products available] in each of [these] categories in the next few years." Let's hope he's right.
Do you have an idea you would like to write about for Insulin Nation? Send your pitch to submissions@insulinnation.com.
Thanks for reading this Insulin Nation article. Want more Type 1 news? Subscribe here.
Have Type 2 diabetes or know someone who does? Try Type 2 Nation, our sister publication.