Research
Metformin improves insulin sensitivity in overweight/obese adolescents with T1D
The combination of puberty, T1D, and obesity creates tremendous insulin resistance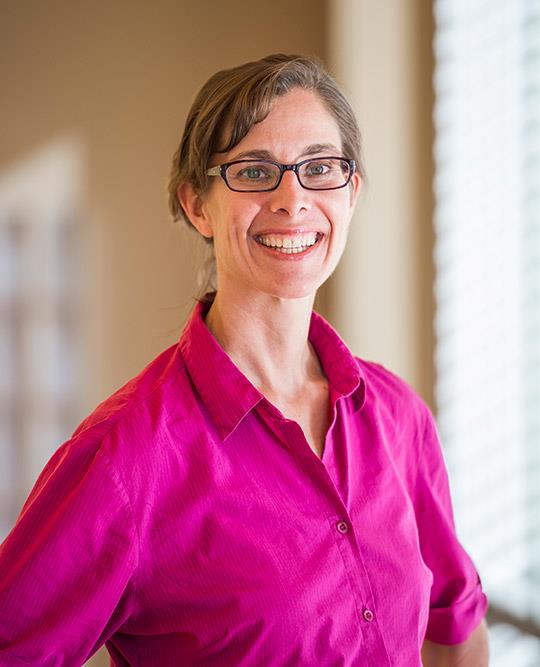 We spoke with Kristen Nadeau, MD, MS, (bio) Professor of Pediatrics and Research Director, Pediatric Endocrinology at the University of Colorado SOM about a study that was just published in The Journal of Clinical Endocrinology & Metabolism.
Context
"Type 1 diabetes for both normal weight and overweight adolescents is characterized by insulin deficiency and resistance (IR), both thought to increase cardiovascular disease risk.
"Better glucose management is changing the profile of people with T1D.  Historically someone with T1D would be underweight and have high average glucose.  Today, people have much better-controlled glucose but the average person is overweight.
"The combination of puberty, T1D, and obesity creates tremendous insulin resistance; Much more than in adults.
"We previously demonstrated that adolescents with type 1 diabetes have adipose, hepatic and muscle IR, and that metformin lowers daily insulin dose, suggesting improved IR.
"This study measured peripheral, hepatic and adipose insulin sensitivity before and after metformin or placebo therapy in obese youth with type 1 diabetes to determine whether metformin improves IR in muscle, hepatic or adipose tissues.
Study Design
"This was a double-blind placebo-controlled clinical trial conducted at 8 sites of the type 1 diabetes Exchange Clinic Network.  The University of Colorado had previous experience using non-radioactive isotopes to measure IR led by Dr. Melanie Cree-Green, MD, PhD (bio) who is an expert in the use of isotopes to measure physiology. Thus, Colorado became the lead site for this study.
Study Participants
"A previous larger trial (NCT02045290) measured the impact of a full dose of metformin (2000 mg/day) on both normal weight and obese 12-19 year-olds with T1D. The findings of that study were that while A1c did not decline, body weight, fat mass, and insulin doses declined for both normal weight and obese participants.
"This study selected a subset from the larger trial using inclusion criteria of BMI ≥85th percentile, HbA1c 7.5-9.9%, insulin dosing ≥0.8 units/kg/day.
Intervention
Participants were randomized to 3 months of metformin (N=19) or placebo (N=18).
The isotopes used to measure glucose infusion and IR occur naturally in the body and the levels of these isotopes are determined via mass spectrometry of blood samples.
The levels of the isotopes were measured in three phases for each person:
Phase 1 measured the levels of these isotopes while fasting

Phase 2 measured these isotopes after a normal weight dose of insulin to determine when endogenous glucose release (from the liver) stopped

Phase 3 measured the isotopes after a higher insulin dose calibrated to the BMI of each person to determine muscle IR
Results
Metformin appears to improve whole-body and peripheral IR in overweight/obese youth with type 1 diabetes.
Metformin did not impact insulin suppression of endogenous glucose release (p=0.12).
Adipose IR was not assessable with traditional methods in this highly-IR population.