Research
Can Early Type 1 Diabetes Screening Prevent DKA?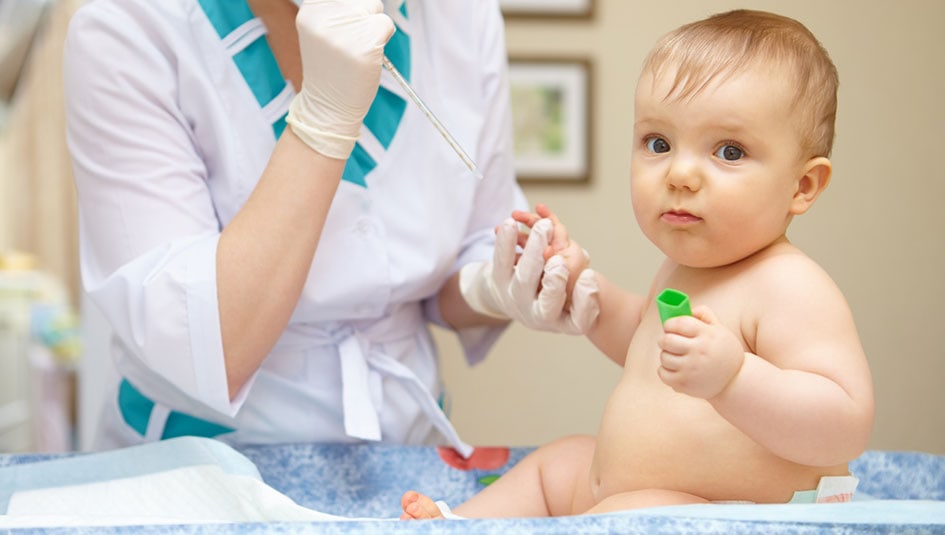 Diabetes advocates have long argued that all young children should be screened for Type 1 diabetes during checkups. They say that such screenings could cut down on the number of children with Type 1 who are diagnosed while in diabetic ketoacidosis (DKA). Currently, about 25 percent of cases of Type 1 diabetes are diagnosed during DKA, and too often a missed diagnosis proves fatal.
Now, German researchers are testing whether such early screening will lead to improved health outcomes for families affected by Type 1 diabetes. A two-year study is currently underway in Bavaria, Germany to assess whether such screening could prevent DKA and reduce psychological distress among children with Type 1 and their parents.
Type 1 diabetes can be detected using multiple antibodies in the blood of people with Type 1 diabetes. These antibodies are present from a very young age, often long before symptoms appear, usually forming by the time children are one to two years old. Recently, Finnish researchers found that 95 percent of children who developed Type 1 showed signs of these antibodies by age five.
Researchers with the Fr1da study intend to test capillary blood from 100,000 Bavarian children ages two to five for these antibodies. If at least two positive islet antibodies are found, additional tests will be run. If these tests also come back positive for multiple antibodies, the child is diagnosed with "pre-diabetes" of the Type 1 variety. Already, more than 27,000 children have been screened. Of those tested, 105 had multiple antibodies and were diagnosed with pre-diabetes.
For the study, parents with children diagnosed as pre-diabetic are invited to attend a brief education program on Type 1 diabetes and receive reading material on Type 1 symptoms and treatment, and local medical contacts. The children are put on plans designed to regularly monitor blood glucose levels and test for signs of DKA. None of the 105 children have experienced DKA.
Researchers acknowledge there are some shortcomings with the study effort. One potential issue is that early screening could heighten parental anxiety for children diagnosed as "pre-diabetic." Presumably, the tradeoff for this early stress would be a reduction in stress levels when the child becomes symptomatic especially for parents who are suddenly are thrown into the deep end of diabetes with a crisis-led Type 1 diagnosis.
Researchers hope the Fr1da study sets new standards for early Type 1 screening, education, and care. Currently, Type 1 diabetes screening is seen as too costly to undertake for the general population. If this study shows cost savings and improved health outcomes, however, it could change the way we screen for Type 1 diabetes, and likely save lives.
Thanks for reading this Insulin Nation article. Want more Type 1 news? Subscribe here.
Have Type 2 diabetes or know someone who does? Try Type 2 Nation, our sister publication.