Living
Trooper with Type 1 Helps Motorist with Diabetes During Bad Hypo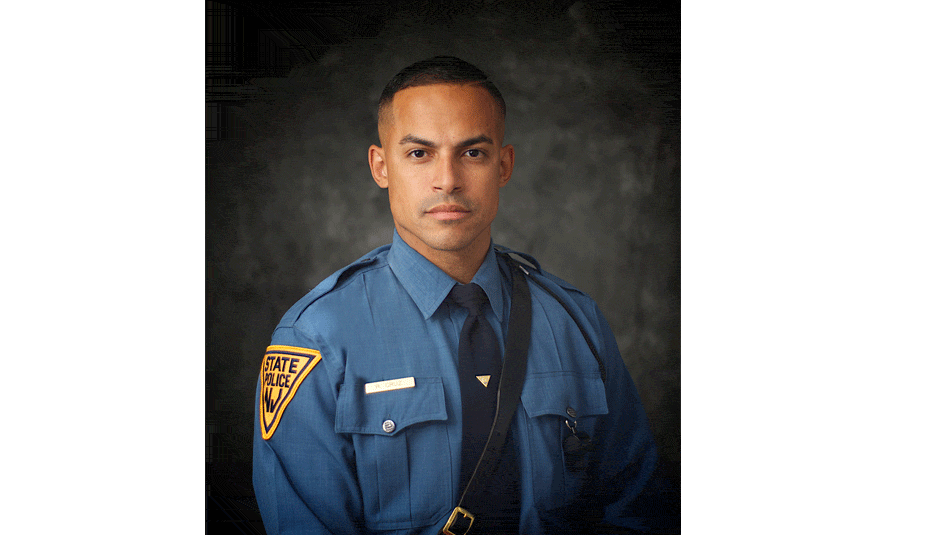 Dennis Huntley was in trouble, and it wasn't because of the police lights flashing behind his car. Huntley, who has diabetes, was pulled off on the side of the road of the New Jersey turnpike on a August day because he was suffering from a dangerous bout of hypoglycemia. His meter read 47 mg/dL, and he had called 911. A call went out to the New Jersey State Police, who arrived quickly, but it would still take time for paramedics to reach him.
Luckily for Huntley, Trooper II Reinaldo Cruz heard the call. Cruz, who was diagnosed with Type 1 diabetes just a few years ago, was off-duty nearby. He decided to rush to the scene because he knew that there was a race against time to get Huntley help.
"I could only imagine that [his levels were] probably now lower than the 47," Trooper Cruz said in a telephone interview with Insulin Nation.
When he arrived at the scene, he found Huntley shaking severely and having trouble with his speech. Cruz put some glucose gel on the side of Huntley's mouth and tested his blood glucose. Huntley's number climbed to 57 mg/dL. He gave Huntley some more, as well as some chocolate, and Huntley stabilized. Soon, the driver was well enough to be escorted to the next service station, where Cruz and his fellow troopers purchased him something to eat. They stayed with him until he was out of danger.
Trooper Cruz said he is grateful that he could be in the right place at the right time. Like anyone who has received a Type 1 diagnosis, he has struggled at times to find a silver lining in having such a condition.
"Moments like this, it's a blessing in itself," he said.
This isn't the first time he has been able to put his diabetes knowledge to good use. He once responded to a crash on the turnpike involving a World War II vet with diabetes. The trooper on the scene was administering a field sobriety test, but Trooper Cruz spotted the man's diabetes gear and tested him – his levels were 27 mg/dL. Trooper Cruz helped bring the man's sugars up then, as well.
Trooper Cruz was diagnosed with Type 1 during a routine physical for work. For blood glucose control, he utilizes an insulin pump off-duty and an insulin pen while on shift. He previously used a pump on shift, but found that it sometimes got worked free when rubbing against his protective vest.
He says the police force has been very supportive of him as he has shifted to life with Type 1 diabetes, and he has in turn used his diagnosis to educate others on the force about Type 1 diabetes. Now, his colleagues even sometimes help him inject insulin into his bicep when he's in in his protective gear.
Trooper Cruz and his colleague Trooper John Walsh were recognized by local television station Fox 5 News for their quick thinking in helping Huntley, and the story was shared widely on social media. Hopefully, their actions will help other police gain greater awareness of hypoglycemia issues for people with diabetes.
Do you have an idea you would like to write about for Insulin Nation? Send your pitch to submissions@insulinnation.com.
Have Type 2 diabetes or know someone who does? Try Type 2 Nation, our sister publication.