Living
Sex Problems From Type 1 Diabetes? You're Not Alone.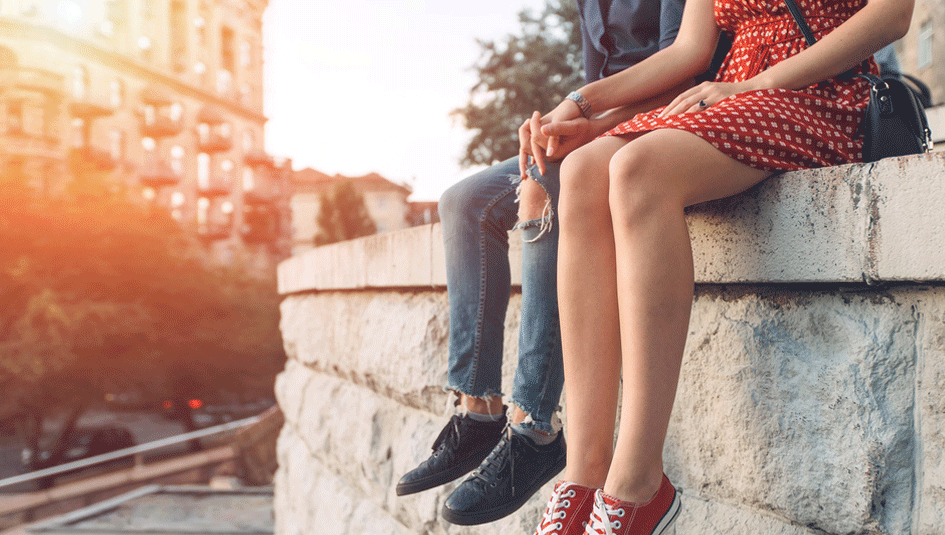 Type 1 diabetes sometimes gets in the way of a healthy sex life for many people, according a reader survey we conducted in September. The poll* of 564 people found that more than seven in 10 respondents reported having had at least one sexual encounter interrupted due to a blood sugar issue.
The poll also found that more than 4 in 10 respondents suspected they had or were diagnosed with sexual dysfunction related to Type 1 diabetes. Tellingly, only three in 10 respondents said that they had discussed how Type 1 may be impacting their sex lives with their medical care providers.
That last figure should give everyone pause because it shows a potential gap in care. Either not enough people with diabetes are comfortable discussing their sex lives with their medical care providers, not enough medical care providers are asking the right questions about their patients' well being, or both.
While such discussions may be uncomfortable, they are important to have. In many cases, sexual dysfunction is treatable, if diagnosed and discussed. Sexual dysfunction also may be an important marker for blood glucose issues, depression, and a host of other important medical issues.
If you would like to share a story of how Type 1 diabetes has impacted your sex life, and/or what you have done about it, please email it to submissions@selfrx.com All requests for privacy will be honored.
*It should be noted that this online poll did not attempt to take scientific sampling of differing population segments.