Living
6 Parodies of Songs With Diabetes Injected into the Lyrics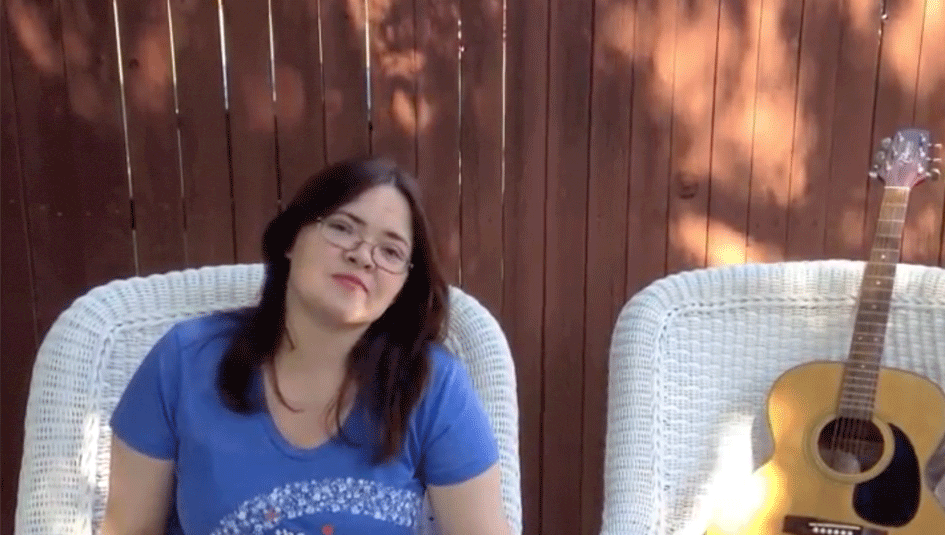 Melissa Lee has been pairing diabetes research fundraising with her love of singing to motivate those who give to her numerous campaigns. She first reworks the lyrics of a song to give them a diabetes flavor and records the song and an accompanying video; she then makes the song's release on YouTube contingent on meeting a fundraising milestone or uses the song as a thank you for the donations.
Lee is currently raising money for the Silicon Valley JDRF OneWalk as part of a walk team connected with Bigfoot Biomedical, the pump company where she is the public relations manager. She recorded a reworked version of the Ella Fitzgerald standard "Miss Otis Regrets" and released it when she met a fundraising milestone as part of that campaign. She is still working to reach a fundraising goal of $1000 by October 8th, and will release a new video to celebrate if she meets that goal. If you would like to donate, you can do so by clicking here.
Lee, a trained singer and vocal instructor, has released many videos over the last few years. Her first was done for her blog, Sweetly Voiced, in 2013. She has found she loves the process of recording the songs.
"The fun for me is actually in writing the lyrics. I start with the words and spend the most time on getting the text just how I want it," Lee said in an email to Insulin Nation. "The fact that I can also execute on the singing, recording, and dressing up like a fool just adds to the fun."
With her permission, we are sharing some of her greatest D-Parodies hits:
"Normals" repurposes Lorde's "Royals" to push back against fake diabetes cures:
"Treat More Moderately" uses Jewel's "You Were Made for Me" to describe the perils of overtreating a low in the middle of the night.
"Common Ground" borrows Paul Simon's "Call Me Al" to sing about the importance of diabetes community:
Lee dons a blonde wig to channel Dolly Parton's "9 to 5" in "365", a song about the grind of Type 1 diabetes.
And she takes Carole King's "So Far Away" as the basis for "So High Today," a song about the mysteries of a day with high blood sugar levels.
She says she hopes the videos continue to provide a few moments of levity or sweetness to those who have to contend with life with Type 1 diabetes long after the campaigns are finished.
"I am so happy to see these videos shared with new audiences…and to be able to make people laugh as they live with this challenging condition," she said.
Do you have an idea you would like to write about for Insulin Nation? Send your pitch to submissions@insulinnation.com.
Have Type 2 diabetes or know someone who does? Try Type 2 Nation, our sister publication.