Treatment
Take a Type 1 Diabetes Technology Survey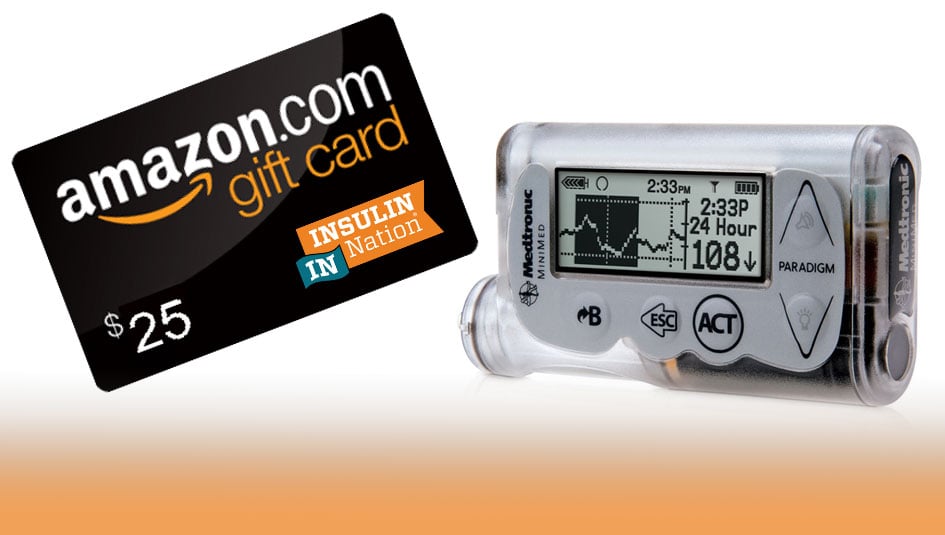 To better serve you, we'd like to know more about the diabetes technology you use. Answer this quick survey by May 15th for a chance to win one of two $25 Amazon.com gift cards.
If the survey does not automatically load below, please click here to take it: https://goo.gl/forms/Gpu7XnOfjfa8Frx33
Thanks for reading this Insulin Nation article. Want more Type 1 news? Subscribe here.
Have Type 2 diabetes or know someone who does? Try Type 2 Nation, our sister publication.