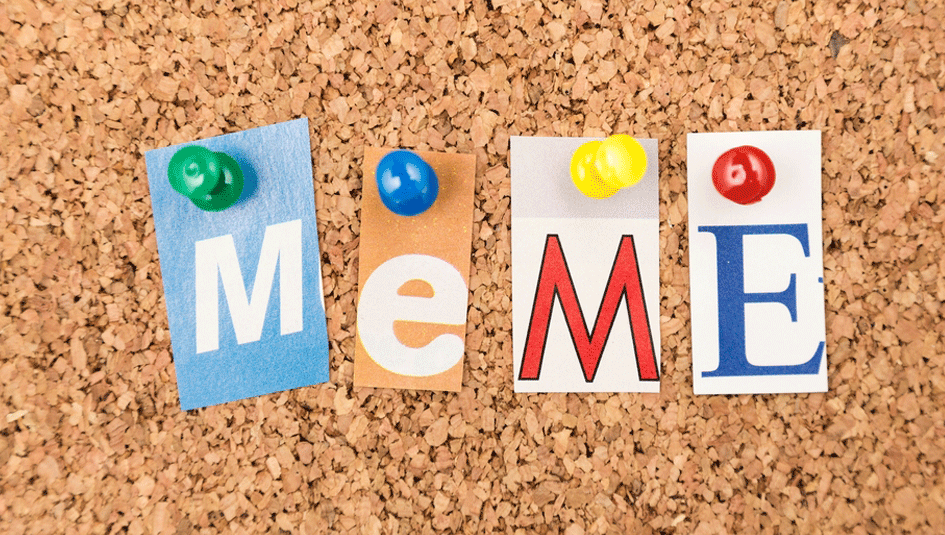 Meme Contest
Give us your best diabetes meme! Submit your creation to submissions@insulinnation.com by 1/17/18. We'll post the top contenders and then let readers vote. The winner will receive a $50 Amazon gift card.
Do you have an idea you would like to write about for Insulin Nation? Send your pitch to submissions@insulinnation.com.
Thanks for reading this Insulin Nation article. Want more Type 1 news? Subscribe here.
Have Type 2 diabetes or know someone who does? Try Type 2 Nation, our sister publication.