Treatment
Study: U.S. Insulin May be Substandard, As Well As Costly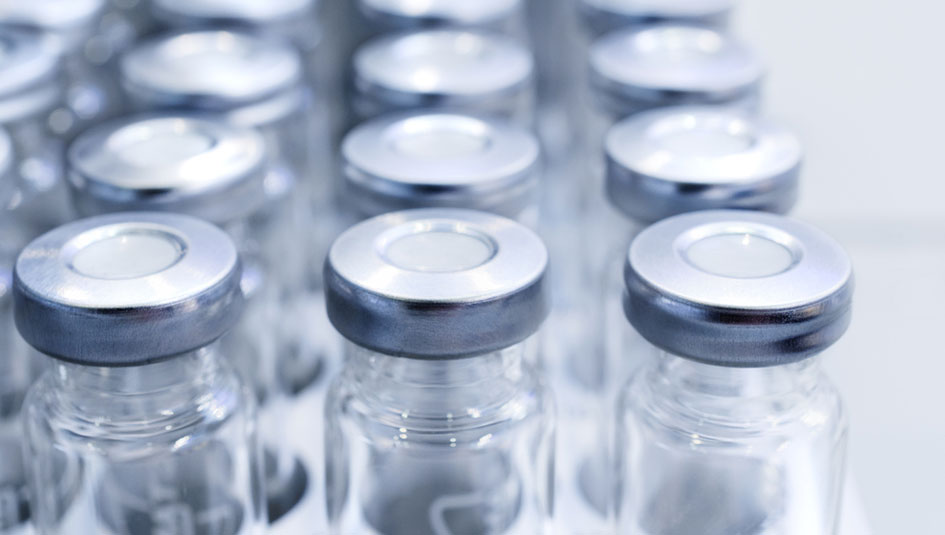 On December 21, 2017, Alan W. Carter and Lutz Heinemann published a report in the Journal of Diabetes Science and Technology that suggests that insulin vials sold in U.S. pharmacies may not contain adequate concentration.
Carter and Heinemann randomly obtained 18 vials from across the U.S. and tested the contents for compliance with the Food and Drug Administration (FDA) standards. The vials represented 16 lots, 5 pharmacies, and 3 distinct wholesale sources. They included 4-5 vials each of regular and NPH insulin from two major manufacturers: Novo Nordisk and Eli Lilly. The researchers used a mass spectrometry method to measure insulin in plasma. All 18 vials tested below standard. Furthermore, there was considerable variation among the tested batches, with NPH insulin varying by 10.9% and 38.9%.
According to the FDA, insulin vials and cartridges must hold at least 95% intact insulin (95 U/mL) at the time of sale. This means that the vials and cartridges must be temperature-controlled at every stage from the manufacturer to the patient. Carter and Heinemann's study suggests disruption in the cold supply chain.
This news is disturbing, not least because of the exorbitant costs of the drug in this country. "Patients are paying high prices for insulin and should expect to receive insulin vials with adequate insulin content in return," the two authors stated. They suggest that it is the manufacturers' responsibility to resolve this problem.
In response to the study, Novo Nordisk released a statement indicating intent to collaborate with the authors of the study to conduct further analysis. However, Lilly representatives defended the company's quality control procedures: "Lilly is extremely confident in the quality of our insulins. Lilly uses robust global quality management systems and product control strategies to ensure we meet or exceed the high standards expected from our customers and global regulatory agencies." The company further noted, "Lilly has controls and specifications at every stage of the manufacturing process—including validated testing of every batch that is distributed to the market."
The next step for Carter and Heinemann is to test larger samples and to include insulin analogs, as well as biosimilars. (The American Diabetes Association cast doubt on the study because of its small sample.) But this will require further funding.
In the meantime, the authors offer some advice to patients: monitor carefully when opening a new vial or cartridge, in case there is need to adjust dosages. Carter and Heinemann explain that patients may be "doing everything correctly," but, if there is variability in potency, their regimens may require constant fine-tuning. Clinicians should also acknowledge that the performance of insulin may vary from one vial to the next.
Do you have an idea you would like to write about for Insulin Nation? Send your pitch to submissions@insulinnation.com.
Thanks for reading this Insulin Nation article. Want more Type 1 news? Subscribe here.
Have Type 2 diabetes or know someone who does? Try Type 2 Nation, our sister publication.