Treatment
Novo Issues Recall Affecting Echo, NovoPen 5 Pens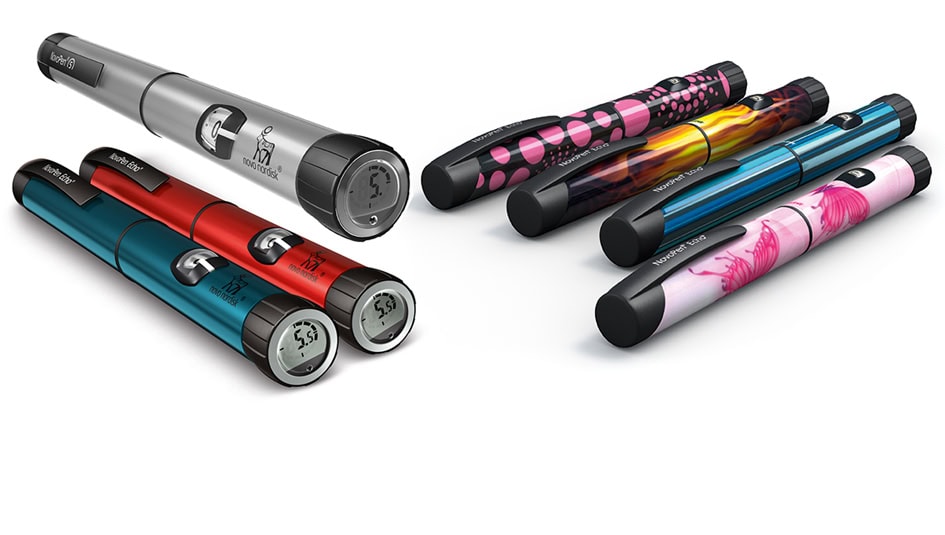 Novo Nordisk is issuing a recall of some insulin cartridge holders used for its NovoPen Echo and NovoPen 5 insulin pens. The Echo pens are sold in the U.S. and abroad, while the the NovoPen 5 pens are sold internationally, but not in the U.S.
The recall is being issued because of numerous complaints of damaged cartridge holders. Some of the incidents reported resulted in adverse medical events. The company issued the recall after determining that the cartridge holders might break if exposed to certain chemicals, including cleaning agents. Use of affected cartridge holders may cause diminished insulin delivery, which can increase the risk of hyperglycemia.
Here are the batches affected for the Echo pens in the U.S.:
EVG1221
EVG1226
FVG7149
FVG7458
FVG8134
FVG8135
There are many more batches affected for Echo pens sold abroad. You can find the international list of affected batches by clicking here, and the NovoPen 5 international list of affected batches by clicking here. You can find the batch number on a pen by dialing the pen up.
The press release for the recall stated that Novo Nordisk has corrected the problem, and that anyone who has cartridges with serial numbers not listed above should not be concerned about using them.
U.S. customers using a NovoPen Echo from one of the affected batches can call Novo Nordisk at 1-855-419-8827 between 8 a.m. and 6 p.m. (EST) to get a replacement cartridge holder. You can also call this number for any other questions related to the recall. For more information about the international recall, click here.
This is the biggest recall of Novo Nordisk diabetes products since the company recalled more than 70,000 of its GlucaGen HypoKit in 2016.
Thanks for reading this Insulin Nation article. Want more Type 1 news? Subscribe here.
Have Type 2 diabetes or know someone who does? Try Type 2 Nation, our sister publication.