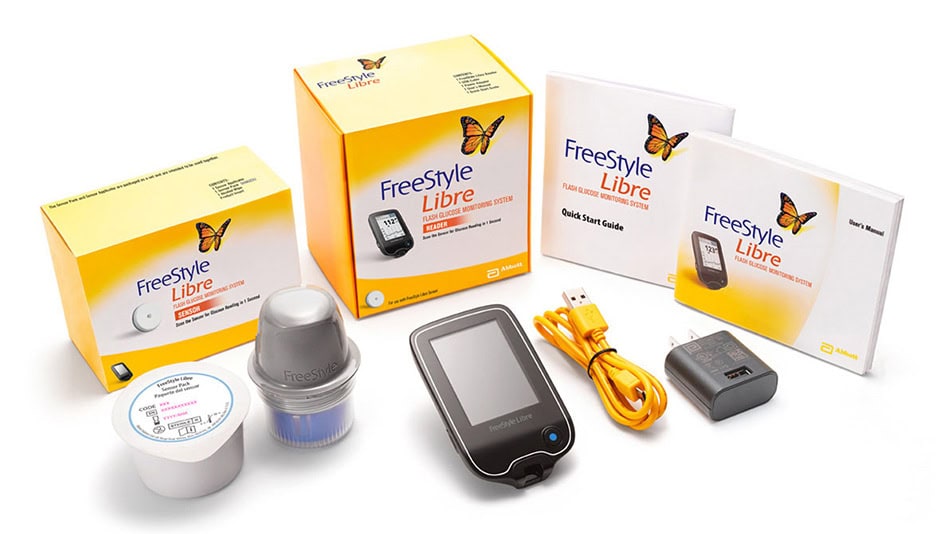 An election cycle brings out a bevy of promises, as politicians attempt to win over small groups of key swing voters. When Australians head to the polls July 2nd, the ruling Liberal-National Coalition hopes to retain power partly by winning over 120,000 people with Type 1 diabetes and their families.
The government of Prime Minister Malcolm Turnbull has proposed a subsidy of $56 million (AUD) for diabetes technology. If the Liberal-Nationals retain power, it's promised that 4,000 young Australians with Type 1 will be supplied with Continuous Glucose Monitoring (CGM) systems. Costs for the CGMs would be fully covered by the government as part of the country's proposed National Diabetes Strategy.
This isn't the first time Australia has been spotlighted for having friendly policies toward people with Type 1 diabetes. For example, Aussie Frank Sita recently wrote a personal account of how Australian health insurance is easier than U.S. insurance for people with Type 1. Of course, election year promises often don't pan out, or they come with strings attached.
If the Liberal-Nationals retain power, we'll try to keep track of whether the coalition makes good on the promise. If you live in Australia, please keep us Yanks posted.
Thanks for reading this Insulin Nation article. Want more Type 1 news? Subscribe here.
Have Type 2 diabetes or know someone who does? Try Type 2 Nation, our sister publication.