Trending
Adding Metformin to T1D Therapy Reduces Insulin Dosages and Results in Weight Loss.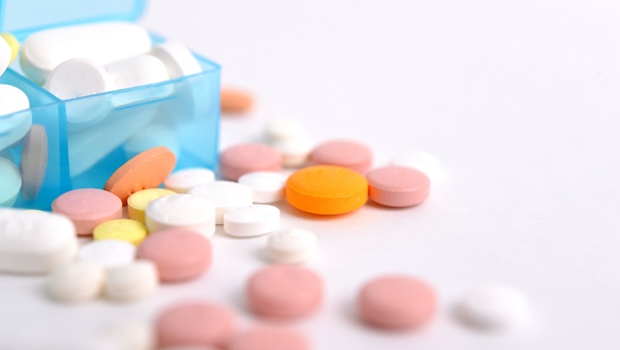 Metformin, an oral agent that works for hyperglycemia, is typically prescribed for type 2 diabetes patients to increase insulin sensitivity and activity. It is widely accepted for the treatment of type 2 diabetes and is  frequently used off-label in Type 1 diabetes to limit insulin dose requirements. Recent studies further support that adding metformin to T1D insulin therapy can reduce average blood glucose levels and produce other desirable outcomes including weight reduction, controlled LDL-cholesterol levels, and reduced progression of atherosclerosis.
Insulin therapy has complications such as weight gain and hypoglycemia. Insulin resistance is a common problem where the body shows resistance to injected insulin, and sometimes completely rejects it. Metformin seems to moderate insulin resistance this enabling lower insulin dosages and less weight gain.
An August 2017 study titled 'A new perspective on metformin therapy in type 1 diabetes' (see https://www.ncbi.nlm.nih.gov/pmc/articles/PMC5552844/) found that 'metformin therapy in type 1 diabetes can reduce atherosclerosis progression, weight, and LDL-cholesterol levels. This provides a new perspective on metformin therapy in type 1 diabetes and suggests a potential role in reducing the long-term risk of cardiovascular disease.'
A January 2018 study titled 'The effects of metformin in type 1 diabetes mellitus' (see https://www.ncbi.nlm.nih.gov/pmc/articles/PMC5771191/ ) found that 'Metformin decreased glucose concentrations, reduced metabolic syndrome, as well as insulin dose requirement more than insulin therapy alone, one year after treatment. These results were independent of blood lipid improvement or weight loss, although on average weight remained decreased with metformin-insulin therapy, whereas the average weight increased with insulin therapy alone.'