Research
Children with Type 1 at Higher Risk of Epilepsy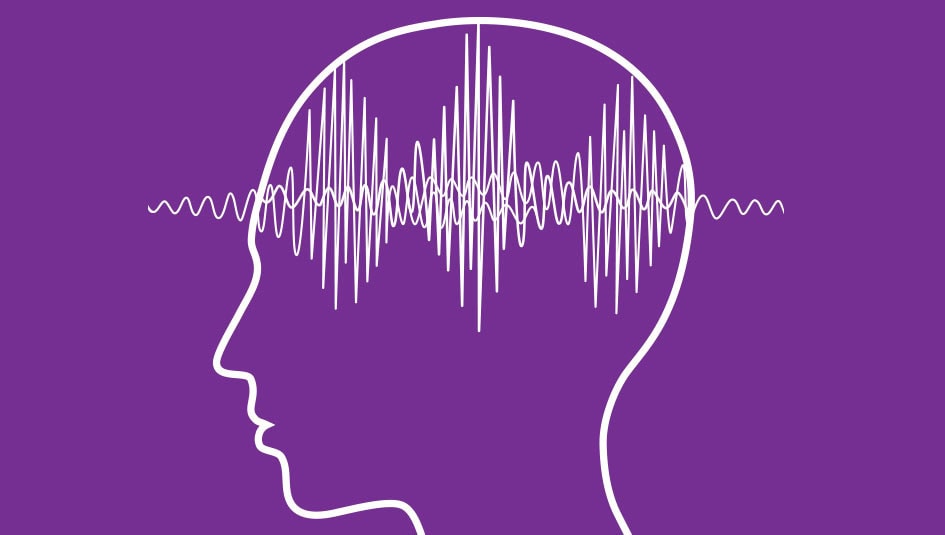 A new study suggests that children with Type 1 diabetes might be more at risk of epilepsy.
For the study, researchers collected records from the Taiwan National Health Insurance Research Database, which included 2,600 adolescents with Type 1. They looked to see how often a child with Type 1 also had epilepsy, and then compared that rate to the rate of epilepsy in a control group of 26,000 teens who did not have Type 1.
What they found is that children with Type 1 were on average three times more likely to develop epilepsy, and study participants under the age of six were six times more likely to develop the condition. Younger children who had been hospitalized for hypoglycemia were at the greatest risk, being 16.5 times more likely to be diagnosed with epilepsy.
Researchers from the Medical University's Children's Hospital in Taichung, Taiwan, are unsure what the precise relationship between Type 1 and epilepsy is. They speculate it could have something to do with brain abnormalities brought on by severe bouts of hypgoclyemia.
While these numbers seem large, it's important to note that epilepsy affects less than 1 percent of the U.S. population. Even if, as this study suggests, children with Type 1 have a heightened risk of epilepsy, it would still be rare for them to develop the condition.
According to the National Health Service in the UK, there are two main types of seizures – partial (also called focal) seizures and generalized seizures. Generalized seizures might be easier to spot, as they involve loss of control of most or all of the body's main muscle systems. Partial seizures can involve strange and random behavior. These can include smacking lips, rubbing hands together, making random noises, picking at clothes, fiddling with objects, or adopting an unusual posture.
Thanks for reading this Insulin Nation article. Want more Type 1 news? Subscribe here.
Have Type 2 diabetes or know someone who does? Try Type 2 Nation, our sister publication.