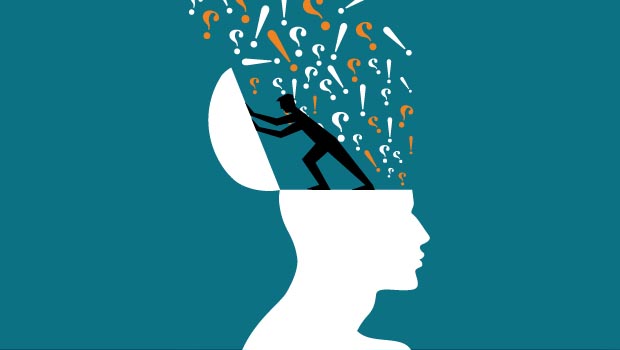 Integrated Diabetes Services (IDS) provides detailed advice and coaching on diabetes management from certified diabetes educators and dieticians. In 2015, Insulin Nation will be featuring a regular Q&A column from IDS that answers questions submitted by people within the Type 1 diabetes community.
Q: I've heard that not all blood glucose meters are accurate. Can I trust my monitor? And what factors may affect my finger-stick blood sugar results?
A: In general, blood glucose meters are reasonably accurate when used properly. Each meter manufacturer includes accuracy data in the "specifications" section of the user manual. Look there to see how often the readings fall within 10% to 15% of the blood sugar readings that could be obtained by a laboratory test. A good meter should be in that 10% to 15% window at least 95% of the time.
Even an accurate meter can be off under certain conditions, including:
* Testing with fingers that are unwashed and dirty
* Testing a site that is still damp from an alcohol wipe
* Extreme altitude, temperature, and humidity
* Not enough blood applied to the test strip
* Storage of test strips in very hot or freezing conditions
* Alternate test site location
* Failing to code the meter properly (when required)
* Large doses of Vitamin C from supplements (>1,500mg daily).
* Variability in the volume of red blood cells due to dehydration or anemia
If you find a reading that seems abnormal, see if one of the factors above might be the culprit. When in doubt, test again.
Have a Question? Insulin-Quiring Minds is a free service of the clinical team at Integrated Diabetes Services LLC. Submit your questions to jennifer@integrateddiabetes.com. All questions will be answered, and yours may be chosen to appear in a future issue of Insulin Nation.
About Integrated Diabetes Services
Integrated Diabetes Services provides one-on-one education and glucose regulation for people who use insulin. Diabetes "coaching" services are available in-person and remotely via phone and the Internet for children and adults. Integrated Diabetes Services offers specialized services for insulin pump and continuous glucose monitor users, athletes, pregnancy & Type 1 diabetes, and those with Type 2 diabetes who require insulin. For more information, call 1-610-642-6055, go to integrateddiabetes.com or write to info@integrateddiabetes.com
Thanks for reading this Insulin Nation article. Want more Type 1 news? Subscribe here.
Have Type 2 diabetes or know someone who does? Try Type 2 Nation, our sister publication.