Living
When the School Nurse Won't Help with Your Child's Pump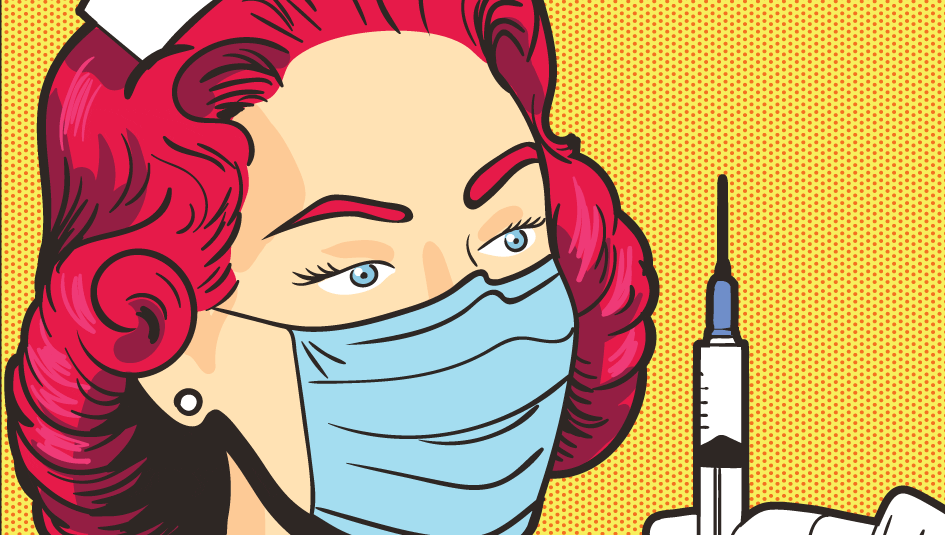 A mother of a child with Type 1 diabetes alleges in two complaints to the U.S. Department of Education that the school system in Prince William County, Virginia, has failed in her son's diabetes care.
Joni Blue, the mother of 5th grader Gavin Verhagen, argues in the first complaint that there have been repeated denials of her son's right to proper diabetes care. In the second, she claims that a school nurse's refusal to assist with a dislodged insulin pump was in retaliation for the earlier complaint.
Read "What if the school nurse is busy?"
Verhagen testified at a May 2016 school board meeting that he felt unsafe at school. In a video posted on YouTube, he tells of a day when his Omnipod had worked loose, and how the school nurse had refused to help him re-attach it or even allow him to inject insulin from his supply in the nurse's office. At another board session earlier that month, Blue testified that during the school year following Verhagen's Type 1 diagnosis, the school nurse repeatedly exceeded the insulin dosages specified in his care plan.
In a September 14th statement, the Prince William County School Board affirmed that it is committed to ensuring the health and wellbeing of public school students, and employs appropriate staff trained to attend to diabetes care. Phil Kavits, communications director for the school district, said in a telephone interview that there are approximately 200 children attending school in the district who have medical management plans. Out of concern for the privacy of medical information and individual student cases, he could not comment specifically on Gavin's situation. He did say, however, that the school district strictly follows all requirements set forth in medical directives submitted for Prince William County students, as developed in consultation with parents and physicians, to ensure that all students "are able to fully participate at school."
Read "The school nurse who cares for 8 kids with Type 1."
Verhagen has not been in school since last November. He and a schoolmate have taken to Facebook to publicize their situation. Blue says the school's unwillingness to commit to a proper care plan or to schedule a return-to-school interview, are the obstacles to her son's reentry. She argues that Prince William County's school diabetes care protocol is at odds with those established under federal law and includes no provision addressing what to do when a student needs assistance with an insulin pump or continuous glucose monitor.
"It just blows my mind that the school district thinks it can do things this way," she said.
In regards to the first complaint, the Department's Office of Civil Rights responded that the allegations of discrimination based upon medical disability were founded in fact. The second complaint remains under investigation; the department's policy is not to comment on open cases.
Blue has been travelling to the Virginia statehouse to lobby for passage of Senate Bill 1116, introduced on January 11, which would, among other school medical care provisions, relieve a school caregiver from liability associated with inserting of re-inserting "an insulin pump or any of its parts."
Some committee members have raised objections to the cost of training staff and volunteers to become proficient with new diabetes care technology, according to Blue. A physician who serves on a subcommittee considering the measure argued the cost was negligible, an argument that was backed up by a fiscal impact statement accompanying the bill, Blue said. The bill has cleared its initial subcommittee review with the insulin pump language intact.
"It's a start," Blue said.
Thanks for reading this Insulin Nation article. Want more Type 1 news? Subscribe here.
Have Type 2 diabetes or know someone who does? Try Type 2 Nation, our sister publication.