Living
Teen with Type 1 Dies Two Days After Going Missing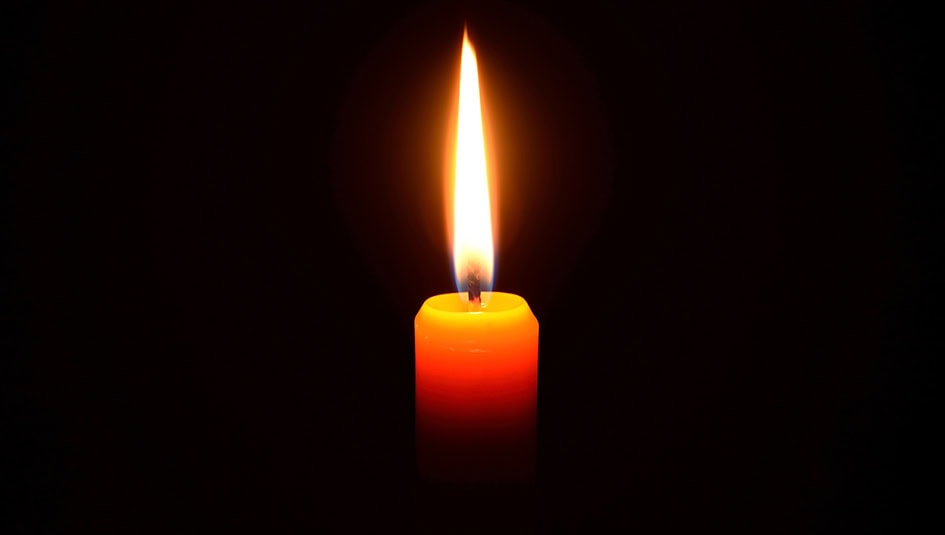 The government of Scotland has five secure units to accommodate the care and education of children who may pose a threat to themselves or others. Police are now investigating what led to a child with Type 1 diabetes dying two days after disappearing from one of these units.
Blake Ross, a 13-year-old with Type 1, was enrolled in what is called an "open care arrangement," and his case was managed by the city of Edinburgh, according to a report in The Mirror (UK). He was attending school at a secure facility called St. Katharine's, and was living away from the residential facility when not in school. It's unclear if he was living at home, as multiple reports suggest he was "in care", a term used to describe children in the UK who are being looked after by child protective service officials at home, in foster homes, or in other care facilities.
Read "The Odyssey of a Runaway Teen with Type 1." 
According to a missing child report, Ross was last seen near St. Katharine's on February 11th, 2017. The report warned that he did not have access to his diabetes medication at the time he went missing. On February 13th, he was picked up after becoming visibly ill on a city bus. Ross was taken to a hospital, where he died later that day, according to a report in The Scotsman.
A multi-agency investigation has been launched into the actions that have led up to Ross' disappearance; it will also examine police conduct during the time that he was missing. Edinburgh police are asking anyone with information about Ross during the final two days of his life to speak with investigators.
Read "Missing Teen with Type 1 Diabetes Found Two States Away."
Loving tributes have been written on social media for Ross by family and friends on social media. A crowdfunding campaign raised over 2,000 pounds (about $2,500) to cover memorial expenses.
Ross was one of some 250 children housed or educated in secure care facilities in Scotland in an average year, according to government statistics. There has been some debate about the use of these facilities in Scotland. The Edinburgh city council looked into closing one or both of its two secure facilities in 2014, and a council spokesperson said at the time that use of the facilities in Edinburgh was significantly above the national average, according to a report in The Edinburgh News. On a page about secure care facilities, the Scottish government stated, "Our ultimate ambition is to have no child in Scotland in secure care, however for the very small number of children whose needs can only be met in secure care, we will provide a high quality and nurturing environment that meets their needs and improves their outcomes when they return to the community."
There are many unanswered questions about Ross' circumstances. His death serves as an unfortunate reminder that parents of children with Type 1 should try to help their children strategize for how to self-manage blood sugar levels if they find themselves separated from family. No one wants to envision a child running away or being removed from home, but having that difficult conversation now could stave off tragedy.
Thanks for reading this Insulin Nation article. Want more Type 1 news? Subscribe here.
Have Type 2 diabetes or know someone who does? Try Type 2 Nation, our sister publication.