Living
Meet Insulin Nation's New Editor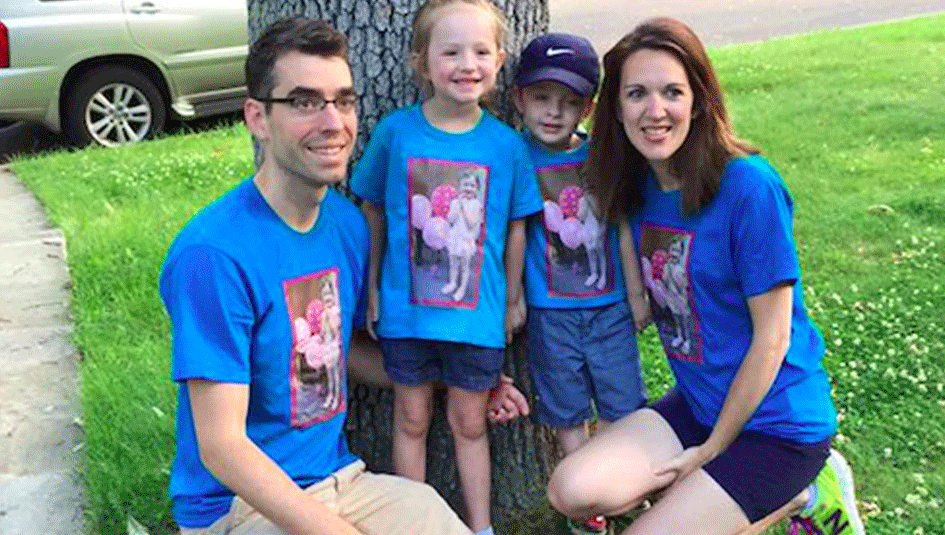 The late author and political activist Susan Sontag writes, "Everyone who is born holds dual citizenship, in the kingdom of the well and in the kingdom of the sick. Although we all prefer to use only the good passport, sooner or later each of us is obliged, at least for a spell, to identify ourselves as citizens of that other place."
My family was deported to "that other place" in March 2015, when my daughter, Grace, was diagnosed with Type 1 diabetes. She had displayed the tell tale signs of the disease: increased thirst, frequent urination, and irritability. But my spouse and I cluelessly attributed these symptoms to stress, growth spurts, and other causes. Then, as our family vacation neared, I decided to see the pediatrician. Just to be safe.
Needless to say, we never took that trip. Instead, we spent the week at a pediatric hospital, where we got a crash course on diabetes management. Wait, shots at every meal? For the rest of her life? Isn't there some other treatment available?
Like many newly diagnosed T1D families, we left the hospital feeling angry, confused, and scared about how dramatically our world had been upended. And over time, these feelings manifested into other problems. As I chronicled in my first piece for Insulin Nation, I soon developed chronic, debilitating migraines. I'm certain that these headaches were psychosomatic; I felt helpless, so I became helpless. But writing about my struggles helped me to gain a grip on them. And by sharing my family's Type 1 story, I connected with others. So, I gradually became more involved with Insulin Nation and the T1D online community.
In that time, I have learned something about those of us who have been affected by diabetes: while we are all dwelling in a foreign place, we still have the possibility to feel at home in the world. The T1D community is vast and mighty. It resounds with many powerful voices. There is no shortage of honesty, wit, wisdom, and compassion in individuals' stories of diabetes. I'm honored to share and bear witness to more of those stories on Insulin Nation. If you have something to say, I'm ready to listen. Write to me at afarley@selfrx.com.
Thanks for reading this Insulin Nation article. Want more Type 1 news? Subscribe here.
Have Type 2 diabetes or know someone who does? Try Type 2 Nation, our sister publication.