Four Spooky Type 1 Diabetes Memes for Halloween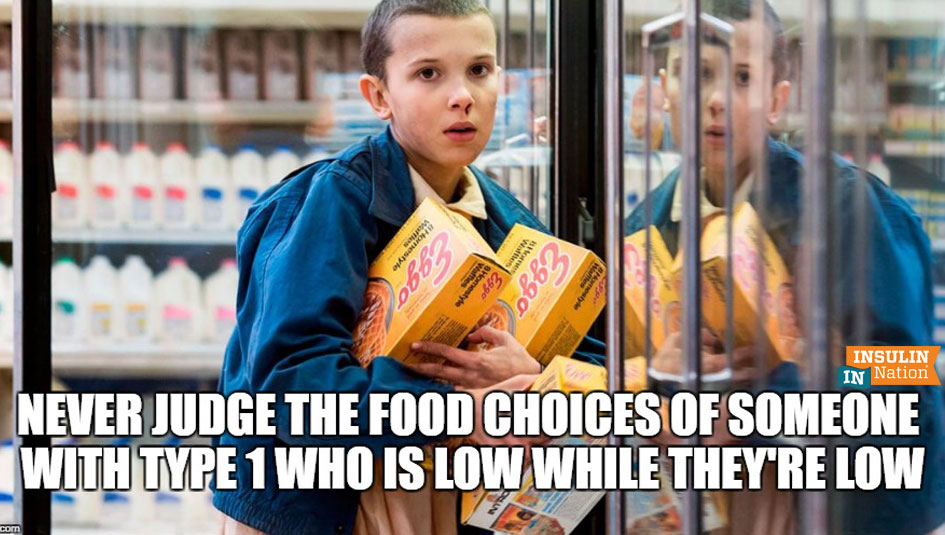 It's Halloween-time again, the magical time when you can collect all your low supplies in just one night! To celebrate, we've created four horror-themed Type 1 memes for you to enjoy!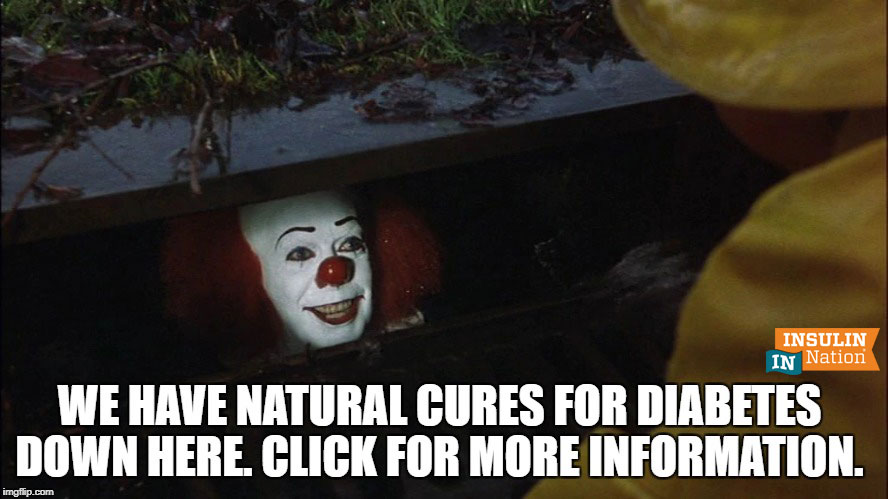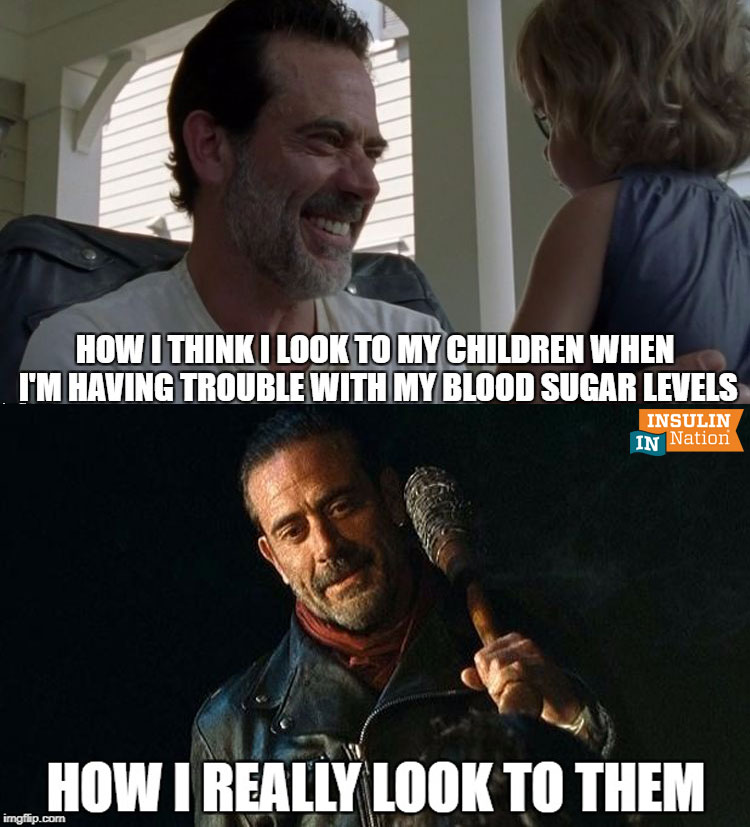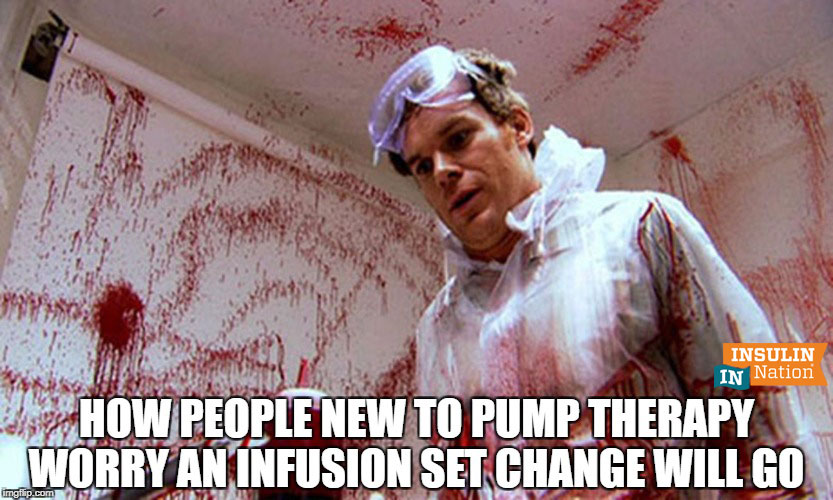 Happy Halloween!
Do you have an idea you would like to write about for Insulin Nation? Send your pitch to submissions@insulinnation.com.