Did a School Illegally Expel Two Children for Type 1 Diabetes?
A lawsuit against a private school in North Carolina expands to include more children who may have faced discrimination.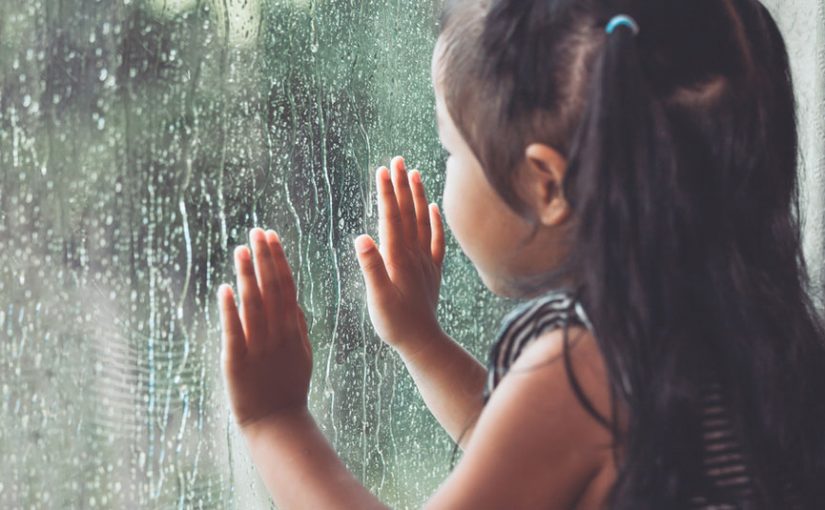 A 2016 lawsuit alleging that a child with Type 1 diabetes was one of two children discriminated against by a North Carolina private school has expanded to include the testimony of another child with Type 1 who was allegedly barred from attending the school.
A May 2017 court ruling allowed the lawsuit to expand beyond the complaints of the initial plaintiffs and include other families who may have faced discrimination at the hands of the school. The lawsuit now includes five families as plaintiffs, each of whom allege their child with special needs was discriminated against by Calvary Church, the private school in Charlotte, North Carolina. One of of the original plaintiffs is a child with Type 1 who was expelled from the school at age of four when he began to need regular insulin injections during the school day, according to Josh Van Kampen, the plaintiffs' lawyer. The expanded lawsuit now also includes details of many other children who also may have faced discrimination, including a child who was barred from attending the school in 2011 because he had Type 1 diabetes, Van Kampen said in an email interview.
This lawsuit exposes a grey area of the federal Americans with Disabilities Act and North Carolina's own anti-discrimination statutes. Under the federal law, public schools must make reasonable accommodations to ensure that children with special needs like Type 1 diabetes can fully participate in school; that law, however, does carve out some exceptions for private schools and religious organizations. North Carolina state law mirrors the federal law in many respects, but also bars discrimination by an establishment "which solicits or accepts the patronage or trade of any person"; it still remains to be seen if the private church-run school fits that criteria.
Mel Garafalo, the attorney for the church which runs the school, has not said much about the case in the press other than to call the accusations by the plaintiffs baseless, according to reports by The Charlotte Observer.
The church's legal team resisted the expansion of the lawsuit, but Superior Court Judge Erwin Spainhour ordered the school to turn over records of 14 families who were denied admission or who were expelled from the school because of possible or perceived special needs. The expansion of the lawsuit will be used to determine whether the school's behavior represents a pattern of discrimination against these children.
Lawyers are deposing affected families, and a mediation session between the disputing parties has been scheduled for October 30th, 2017. If the case is not resolved by mediation or settlement, a trial date is set for March 1, 2018.
Jim Cahill did the reporting for this story.
Do you have an idea you would like to write about for Insulin Nation? Send your pitch to submissions@insulinnation.com.
Thanks for reading this Insulin Nation article. Want more Type 1 news? Subscribe here.
Have Type 2 diabetes or know someone who does? Try Type 2 Nation, our sister publication.