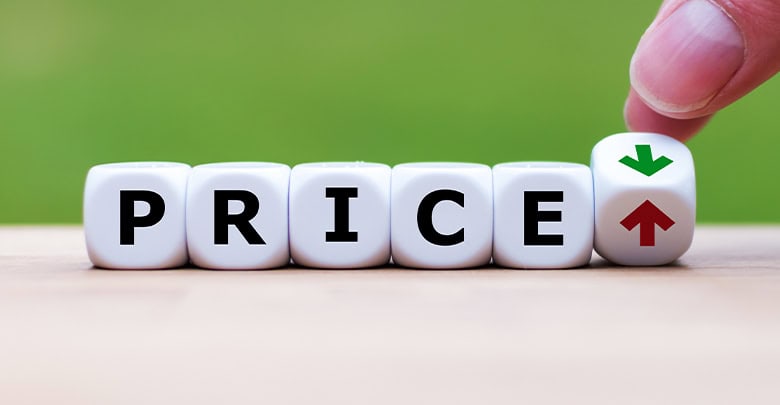 We spoke with Raymond March, Ph.D. who is a Faculty Fellow at the Center for the Study of Public Choice and Private Enterprise and Director of FDA Review — https://www.fdareview.org about how his type 1 diabetes influenced his decision to research healthcare economics and regulation.
Dr. March joined the faculty of North Dakota State University in August 2018.  He uses the Abbott FreeStyle Libre CGM and insulin pens for his treatment.
'I was diagnosed with T1D at age 18, after my second year of college.  I was already interested in economics and understood it provided a powerful way to understand the healthcare market. Later, I went to Texas Tech to earn my Ph.D.   My dissertation topic — Self-Regulation in the U.S. Pharmaceutical Market — was directly influenced by my interest in the healthcare field and was well received.
'My first job after grad school was at  San Jose State University, where The Independent Institute — http://www.independent.org — was just across the bay in Oakland. I reached out expressing interest in working with them. They asked me to blog and write opinion pieces on healthcare topics. About eight months later, they asked if I would be interested in revamping their FDAReview project. I was excited to do so and I now serve as its Director.  
'My non-academic work currently mostly analyzes regulations impact on insulin and vaping.  
I see insulin pricing as a supply problem where Lily, Novo Nordisk, and Sanofi have been granted protected market status in the US by FDA regulation.  
'There are many more insulin suppliers worldwide, even in Europe, which could easily supply the US with low-cost insulins but the cost to meet the FDA's regulatory hurdles is too high.
'Here are some of the recent articles I have published on insulin.
'I hope to combine academic study and public commentary in the future.  I am very interested in the politics of healthcare reform and see my market-trusting voice as an important addition to the public dialogue. 
'Reversing the momentum of the FDA is difficult.  All bureaucracies love to increase their budgets, staffing, and power. 
It is clear, that FDA policy has directly led to a shortage of insulin supply options in the US
'Incumbent suppliers — Lilly, Novo Nordisk, and Sanofi — are reaping rich rewards from their winning at the FDA's regulation game.