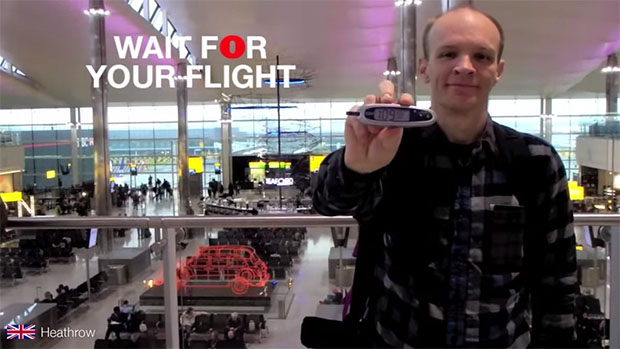 Who says you can't travel with Type 1 diabetes?
Insulin Nation contributor and diabetes blogger Jeremy Larsen has condensed his 4-month European backpacking trek into a 3:20 video clip. Watch as this Type 1 traveler takes his meter to see the sites of Europe, and consider planning your own diabetes travel adventure:

https://www.youtube.com/watch?v=QKtYjCTvCls
If you want to read how Jeremy keeps his blood sugar levels in check while he travels, click on "6 Tips for Traveling with Type 1 diabetes."

Thanks for reading this Insulin Nation article. Want more Type 1 news? Subscribe here.
Have Type 2 diabetes or know someone who does? Try Type 2 Nation, our sister publication.