Living
(Type) 1 is the Loneliest Number, but It Doesn't Have to Be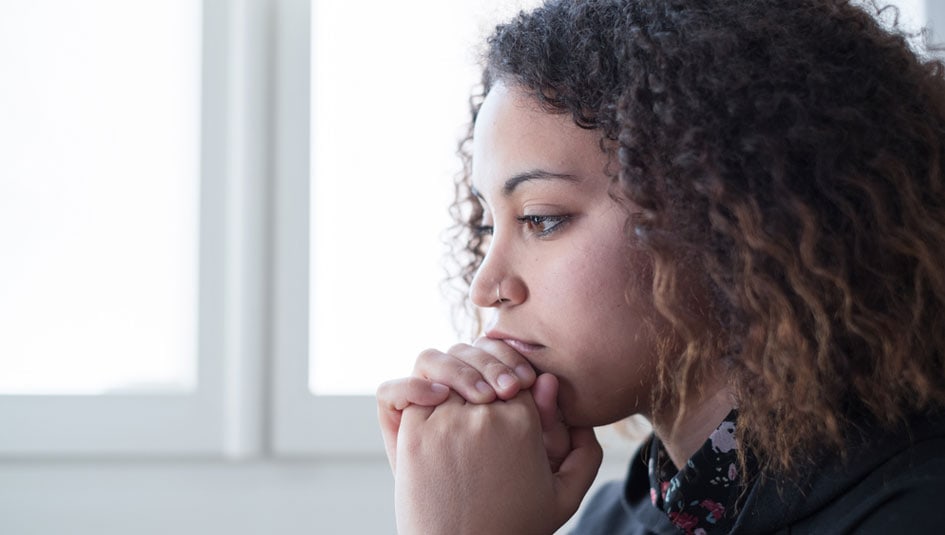 I was the only person with Type 1 diabetes in my elementary, middle, and high school until the year I graduated. In the last month before graduation, the school nurse eagerly introduced me to a chubby redheaded boy—one whom I had seen in the past while gathering folks to come see the latest play I was in, or when I was screaming at the top of my lungs for more outdoor activities to be added to the curriculum. I had always been a loud mouth.
But when I met the boy and was told: "He is just like you. He's been diagnosed with Type 1 diabetes," I didn't know what to tell him. I had been diagnosed over 10 years ago, and I couldn't remember a positive thing I had been told at the time. We stared at one another for a couple minutes, and he finally said: "You're the loud girl everyone gathers around to hear funny stories. You have friends nonetheless…"
I nodded. I wanted to tell him that I still felt alone when everything got blurry around me and I couldn't explain the overwhelming feeling of a low blood sugar attack. When I'd tell my parents about the constant work of managing diabetes, they wanted to understand, sure, but they knew they could never fully get it.
For the first time in my life, I was sitting across a kid almost my age, who was about to fully grasp the cold sweats, the fatigue, the cravings, and the deep sigh at the end of the day that only can mean: Gosh I am sick of it, but gotta do it again tomorrow.
I wish I had told him it's a mix of good days and bad days. I wish I had told him about the friends and loved ones who still try their best to provide support even though they don't fully understand. I wish I had told him to look out for me in 2018 when I would start this Youtube channel to support the diabetic community. Because, alone we are strong. But together, we are stronger.
In 1990, when I was first diagnosed, we were just starting to learn more about diabetes, the complications, the sacrifices, and the daily risks. I was told more than once that I was never going to make it past 30. Or 40. That I'd never be pregnant, or live on my own, or have a fulfilling career. Diabetes would be my baby, my home, my full-time job.
Looking back now, part of me appreciates what the experts had told me then with the information they had at the time. It made me want to prove them wrong, to go all the way, to live a happy and long life. That work is still in progress.
But if there's one thing I wish I had back then, it would be the online community that now exists. Though no one in my family or my circle of friends has diabetes, I am a click away from chatting with a diabuddy. I can read posts and see pictures of others who had great days. Or bad days. And I can tell myself: I am not alone. They are not alone.
That's why I started a Youtube channel. I am not a doctor. I am not an endocrinologist. But I have lived with diabetes for 28 years, and I do my best to live a healthy life. I include my diabetes in every aspect of my life, no matter how frustrating it can be. I make fun of it, yell at it, fight for it, and educate people with it.
I want to share the good and the bad. The things that make us smile and the ones that make us cry on a platform where people with diabetes, their parents, and loved ones can find support, love, and understanding.
I ask people to join the Diabetic Army: a group of fighters who want to increase awareness of Type 1 diabetes, fight for a cure, and share struggles and successes. In the Diabetic Army, Type 1 is NOT the loneliest number that you'll ever do.
Please subscribe and let's thrive together: https://www.youtube.com/channel/UC_KNpvn6KWw1bDAgNUhu5yQ
Do you have an idea you would like to write about for Insulin Nation? Send your pitch to submissions@insulinnation.com.
Thanks for reading this Insulin Nation article. Want more Type 1 news? Subscribe here.
Have Type 2 diabetes or know someone who does? Try Type 2 Nation, our sister publication.