The Top 5 Photos of Insulin Nation's Photo Contest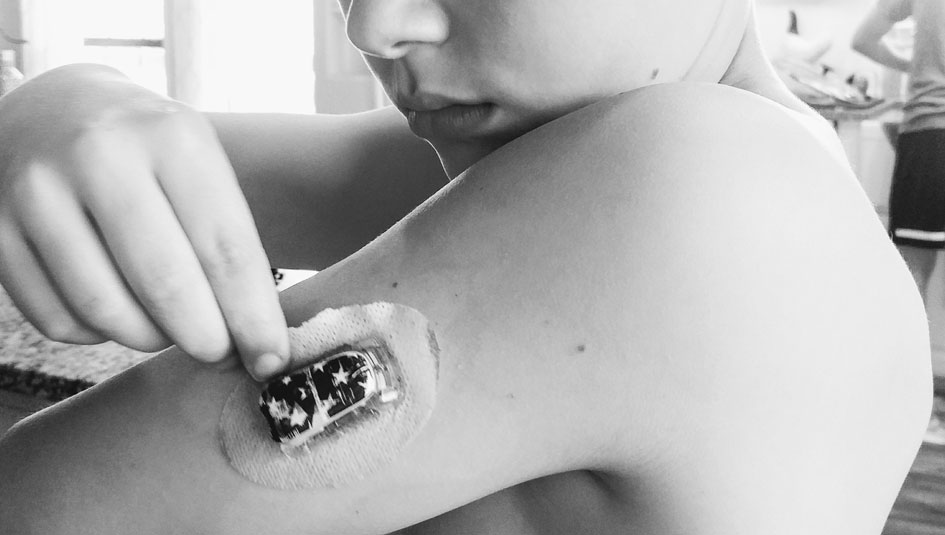 At the start of August, we announced a contest for photos of what life with Type 1 diabetes looks like to you, and we got many great photo submissions in response – thank you all!
We'd like to congratulate Jeanette Murphy for receiving 1st place in our contest. Jeanette, please don't use that $25 gift card up all in one place – although, with Starbucks, that may be impossible.
We'll be featuring many of the photos received on our Facebook feed over the next month. Here are the top five submissions:
1st place

submission: Jeanette Murphy
2nd place
submission: Katherine Walker
3rd place

submission: Amity Holland
Honorable Mention

submission: Melinda Provost
Honorable Mention

submission: Jamie Riley
The contest may be over, but if you have a photo you would like to share with us about life with Type 1 diabetes, we always want to see it. Send photos, along with who took the photo, to submissions@insulinnation.com.
Do you have an idea you would like to write about for Insulin Nation? Send your pitch to submissions@insulinnation.com.
Thanks for reading this Insulin Nation article. Want more Type 1 news? Subscribe here.
Have Type 2 diabetes or know someone who does? Try Type 2 Nation, our sister publication.