Living
The Complete Diabetes Cookbook
Check out this great new cookbook from America's Test Kitchen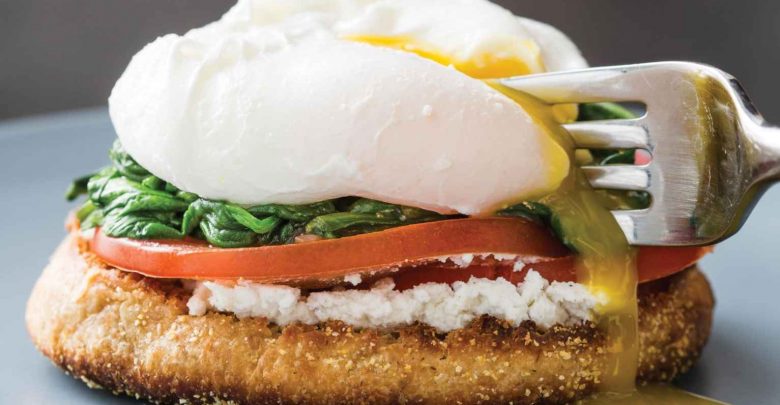 America's Test Kitchen is passionate about cooking — discovering and sharing why recipes work and why they don't — to help everyone cook with confidence. They have applied this passion to create a new collection of their best and healthiest recipes for people with diabetes.
Enjoy the first two chapters for free in this Sample to see if you want to get this book yourself.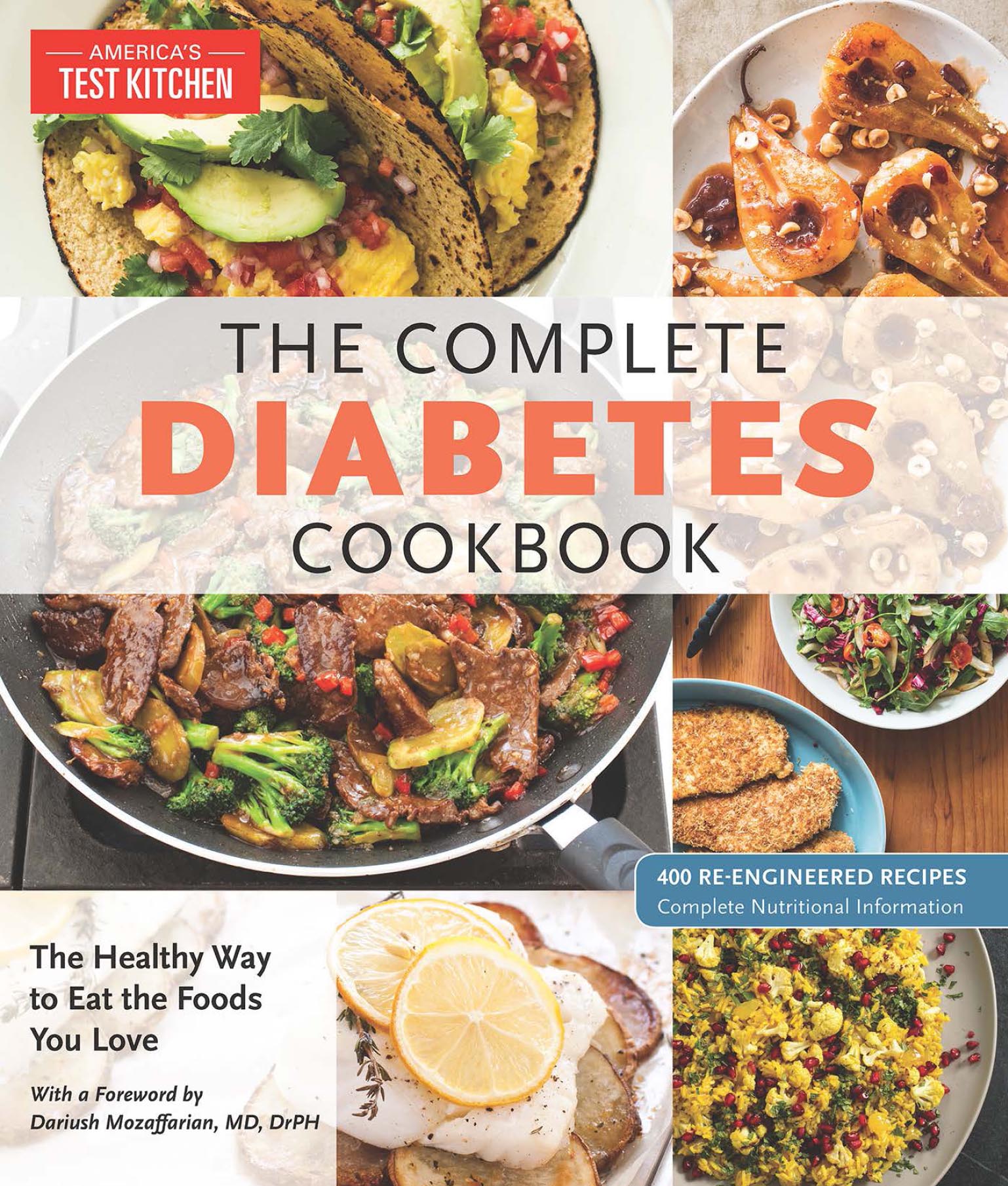 Prepare meals like this with ease.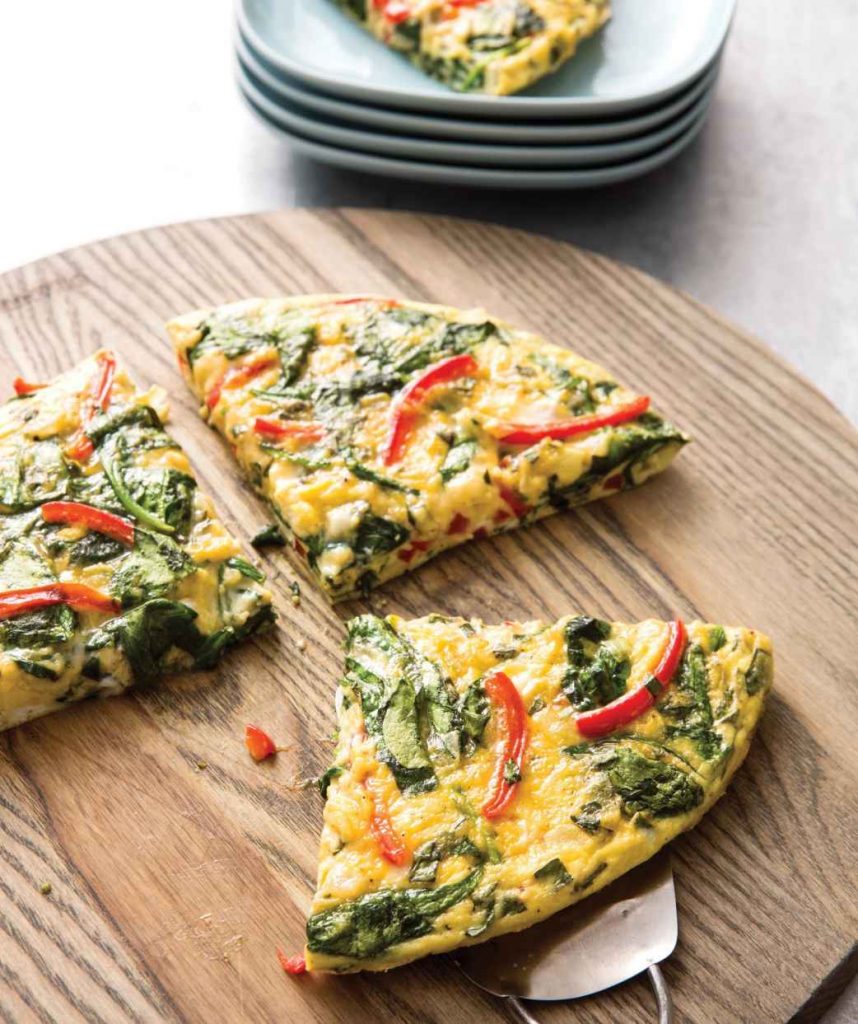 You can buy this book in print or ebook format at:
America's Test Kitchen
Amazon
Kobo