Living
Making Use of Accommodations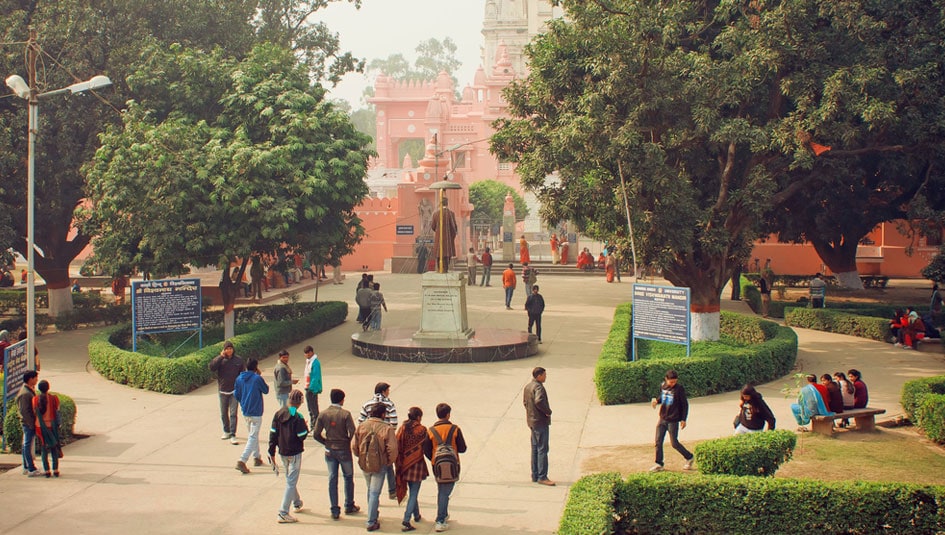 School has started. Classes are filled with new faces and professors distributing long syllabi outlining their expectations for the course. Students with Type 1 diabetes may be left wondering: How do I make sure that I properly take care of my T1D while also excelling in the classroom? After all, there is always the risk of the unexpected. An accident double dosage of insulin that leads to a severe low. A sudden illness that causes ketones to develop.
At most colleges, there is a disability resource center that offers advice for navigating these tricky situations. This office also provides official accommodations for faculty and staff to honor. Maybe you need flexible attendance. Maybe you need a snack break during an extended exam. Whatever it is, the disability office will provide reasonable documentation to support you.
But students need to ask for that support. As an undergraduate student, I did not use accommodations. I was newly diagnosed (at 17), and I did not yet realize how T1D could interfere with my academic performance. I did not know that it was possible to have a blood sugar of 300 simply from taking a test—or that I had the option of testing my blood sugar during a test. I believed that if I was tough, everything would work out.
This wasn't always the case. So, now that I am back on a college campus taking post-baccalaureate classes in preparation for medical school, I am doing things differently. My first step on campus at my new institution was establishing myself at the Disability Resource Center. At that initial appointment, I teared up as I realized that there were support systems in place that could help me succeed. I could take my exams in an environment that allows me to test my blood sugar without any questions asked. I could eat or drink as needed, despite the class policy. If need be, I could miss class or arrive late due circumstances related to T1D.
These resources have allowed me to succeed at a level that I did not achieve in my first few years in college. It is reassuring to know that if something goes wrong, there is support and arrangements that can be made to ensure I take care of my diabetes without compromising my academic success. Just this past week, I received notice that I will be able to take the Medical College Admissions Test (MCAT) with accommodations. This means I can have my blood glucose meter and snacks in the room with me. I applied for these accommodations to be able to take care of my diabetes in a testing situation just as I do in my day-to-day life.
I encourage all university students to at least have a conversation with the staff members of the campus disability and academic resource centers. Knowing your rights and options is the first step. I resisted the idea of seeing diabetes as a disability for the longest time. I do not see myself as a person with a disability, but I recognize that I need help in ways that other people do not. Furthermore, I know there is nothing wrong with or weak about admitting I need support. I firmly believe that it is only by requesting and using help that is available, that the weight of diabetes is lessened. And shouldn't that always be the goal?
Do you have an idea you would like to write about for Insulin Nation? Send your pitch to submissions@insulinnation.com.
Thanks for reading this Insulin Nation article. Want more Type 1 news? Subscribe here.
Have Type 2 diabetes or know someone who does? Try Type 2 Nation, our sister publication.