Living
How I Protect and Serve with Type 1 Diabetes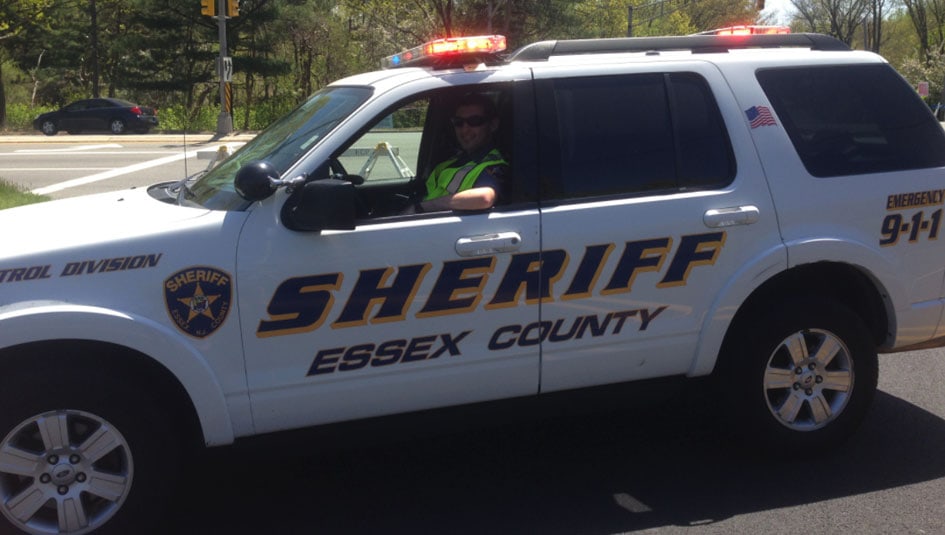 Some people believe that people with diabetes can't be police officers, firefighters, or other public safety officers. I hope that my service—and the service of others with diabetes who risk their lives for the public good every day—prove the doubters wrong. While I was blocked from being a special agent for the government because of my diabetes, this condition has not stopped me in the past from successfully serving as a volunteer fireman, and it doesn't stop me now from serving as a police officer for the Union City (NJ) Police Department.
To serve as a police officer with Type 1 diabetes, I must take extra precautions on the job. I always keep a bottle of orange juice tucked in the back pocket of my uniform pants at all times. That includes when I'm patrolling a school, walking the beat down Bergenline Avenue, assisting our detective bureau with a raid, securing a scene while the FBI executes a search warrant, or helping the U.S. Marshals catch a fugitive. I often get questions from coworkers and the public about the juice, and I always take the time to explain what it means to have Type 1 diabetes. Some people with diabetes might get annoyed by these inquiries, and I can't say I love them, but I've just become accustomed to the questions and I use them as opportunities to educate.
If I'm dispatched to a "hot job," or a call for service that requires a heightened level of response and has the potential to get physical, I'll drink some juice as a precaution to make sure my sugar levels stay high enough for me to think clearly and respond quickly and appropriately to situations that can change—from good to bad, or bad to worse—in a matter of seconds. And while I've occasionally felt my blood sugar drop while on duty, I've always caught it in time so I could continue doing my job safely.
I don't use an insulin pump, and it's taken some experimentation to find the best system for me to take my insulin injections while on duty. At first, I'd go to a bathroom, and struggle to untuck my uniform shirt and move my ballistic vest enough so I could inject into my abdomen. That process was cumbersome, though. I've since begun injecting into the backs of my arms, which of course has its own difficulties: reaching the area, finding enough subcutaneous fat without being able to pinch the site, and rolling up my uniform sleeve.
Sometimes I don't get the privacy of a bathroom to take my insulin, and I have to inject right on the side of the road in a patrol car while people walk by on the sidewalk. No one has ever said anything yet, but I'm waiting for the day when my sergeant calls me and asks why a resident complained about an officer shooting drugs on duty.
Despite the challenges of serving as a police officer with diabetes, I'm proud to put my life on the line every day for a job that I've wanted since childhood. Coming from a family of law enforcement, it motivates me to wake up each morning to continue a tradition of community service.
A.J. Cunder has written a memoir about his journey with Type 1 called Wrestling the Dragon: How I Fought Diabetes and Won. You can purchase the book through his website; proceeds will benefit the American Diabetes Association and JDRF.
This article has been edited for length and style.
Do you have an idea you would like to write about for Insulin Nation? Send your pitch to submissions@insulinnation.com.
Thanks for reading this Insulin Nation article. Want more Type 1 news? Subscribe here.
Have Type 2 diabetes or know someone who does? Try Type 2 Nation, our sister publication.