Living
Homicide Charge for Father Who Refused to Learn About Son's Diabetes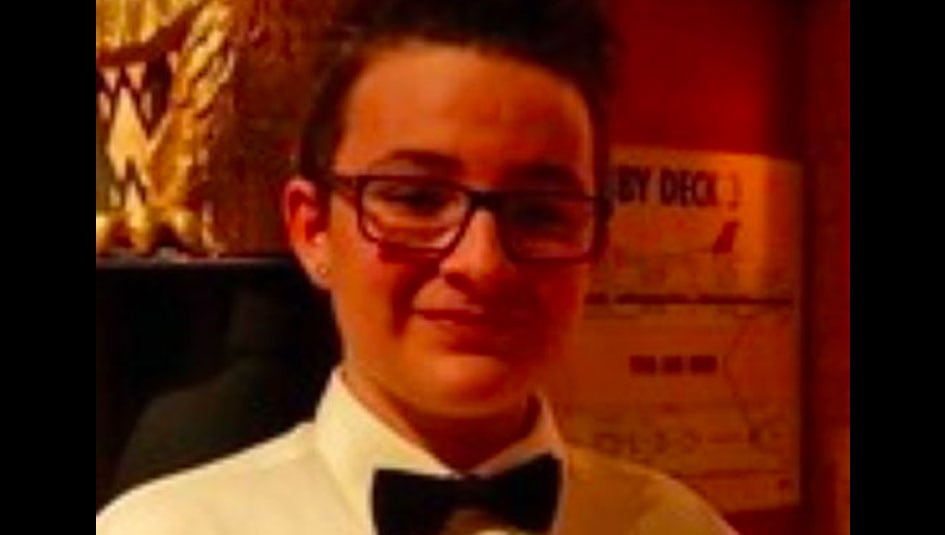 Another parent has been charged with homicide after a child died from complications related to Type 1 diabetes.
In Wausau, Wisconsin, Robert Glazner is being held in jail on a $500,000 cash bond. His son, Bryden, died on August 4, 2017, while in his care, but Glazner was not arrested until Tuesday of this week. This is because it took authorities six months to understand Bryden's medical needs and to determine what his father should have done and did not do with regard to his son's care.
Investigators found that Glazner had not checked his son's blood glucose levels for several days before his death. Nor did he seek medical assistance on the day of Bryden's death, when the boy became severely ill. Bryden had been vomiting all day.
Read Parents Who Withheld Insulin Appeal Murder Conviction
In fact, Glazner had refused to learn about his son's condition and his needs ever since Bryden was first diagnosed in 2014. Records showed that he had contradicted hospital staff when told that he needed to learn about diabetes care. At the time, Glazner insisted that only a judge could determine whether or not he should be forced to undergo training. He was unmoved by the nurses' warnings about serious complications. He was also unmoved by the various social workers who reached out between 2014 and 2017.
Bryden was found by his paternal grandmother, in whose home he and his father lived. When Linda Glazner found her grandson cold to the touch, she immediately contacted authorities. When police arrived on the scene, they were suspicious. One officer noted that the empty water bottles all around the room and concluded that the boy was dehydrated. Extreme thirst is a symptom of Diabetic Ketoacidosis (DKA). Autopsy and toxicology tests confirmed this.
Bryden's mother, Lynn Koshalek, had partial custody of her son. She suggested to another news outlet that she was aware of her ex-spouse's refusal to cooperate: "All I can say is that I tried to get help." She added that her ex's arrest was like reliving the traumatic August day.
Incidentally, Bryden is not the first Wisconsin child to die under such circumstances. Ten years ago, an 11-year old girl died after her parents refused to seek medical help for her own acute T1D-related complications. Dale and Leilani Neumann believed that prayer was enough to heal her. Both were convicted of second-degree reckless homicide and sentenced to six months in jail.
Glazner does not have any criminal charges on his record, but he has been cited for disorderly conduct three times. One of these citations was for prostitution.
Read Woman Pleads Guild for Her Daughter's Fatal Insulin Overdose
Do you have an idea you would like to write about for Insulin Nation? Send your pitch to submissions@insulinnation.com.
Thanks for reading this Insulin Nation article. Want more Type 1 news? Subscribe here.
Have Type 2 diabetes or know someone who does? Try Type 2 Nation, our sister publication.