Living
Gvoke: The FDA-Approved PreFilled Glucagon Syringe that Could Save Your Life
Single-step, simple to use, glucagon injection is easier for patients, relatives, and friends to administer and will likely save lives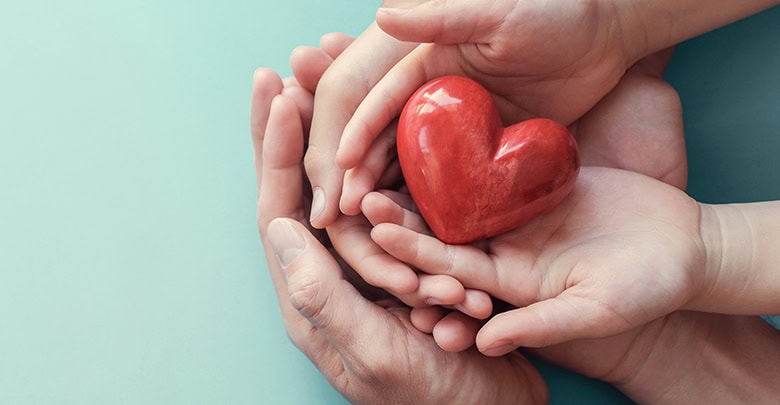 A glucagon pen can save your life if you are a person with type 1 or type 2 diabetes who takes insulin. 
The only problem is traditional glucagon kits — made by Novo Nordisk or Eli Lilly and Company — require a series of steps that can be overwhelming and confusing when a friend or family member is trying to administer glucagon for a person struggling with severe hypoglycemia. 
Occasionally, you might even be using a glucagon kit on yourself — for example, if you have a severe stomach bug and just vomited repeatedly but have a large dose of insulin in your bloodstream for the food you just ate.
Regardless of who is administering the glucagon, it's rarely used during a calm moment. And it's likely something they've never had to do before.
Recently, the FDA-approved "Gvoke" — a prefilled glucagon syringe from Xeris Pharmaceuticals that sets itself apart from the others. 
Let's take a closer look at glucagon and Gvoke.
What is glucagon?
Glucagon is a hormone that your body produces that tells your liver to release some of its stored glycogen. Glycogen is essentially glucose that has been stored in the liver (and in your muscles). 
Once released, glycogen is quickly converted into glucose and it gives your body (and brain) fuel to function.
For people with diabetes, the extra surge of glucose raises your blood sugar. During a severe low blood sugar, however, this is a very good thing!
What is Gvoke?
Gvoke (website) is a prefilled glucagon syringe, available with a prescription from your doctor. You can order it here.
Older forms of injectable glucagon contained a dry powder and a separate vial of water until you're about to use it, 
The Gvoke glucagon prefilled syringe, on the other hand, is already mixed. This means there are no steps or directions to follow to ensure the pen is ready to use.
"The Eli Lilly or Novo Nordisk glucagon kits explain that as soon as you mix it up, you have to throw out the remaining contents because it won't last very long," explains Xeris. "It's kept with sterile water and becomes this cumbersome 9-step process of getting the glucagon into the body. All because of water!"
(Xeris is actually Greek for "without water.")
The Gvoke is approved for use in anyone over the age of 2 years old, and comes in two doses:
Children under 99 lbs:

use the .5 mg prefilled syringe dose

Children over 99 lbs, Adults and children over age 12:

use the 1 mg prefilled syringe dose
After using Gvoke, you or a family member should consider calling 911 if you lost consciousness during your low blood sugar, or if you need further medical support. 
You should also contact your healthcare team and keep a close eye on your blood sugar levels during the 24 hours following severe hypoglycemia. You may find your blood sugar rebounds severely — spiking high for many hours while it recovers from the severe low.
Severe hypoglycemia is no joke. You may have never experienced it after a decade or several of life with diabetes, but anyone taking insulin is vulnerable.
Get yourself any type of glucagon kit and tell your friends and family where you keep it. Just in case.