Living
FDA Approves Medtronic's Predictive CGM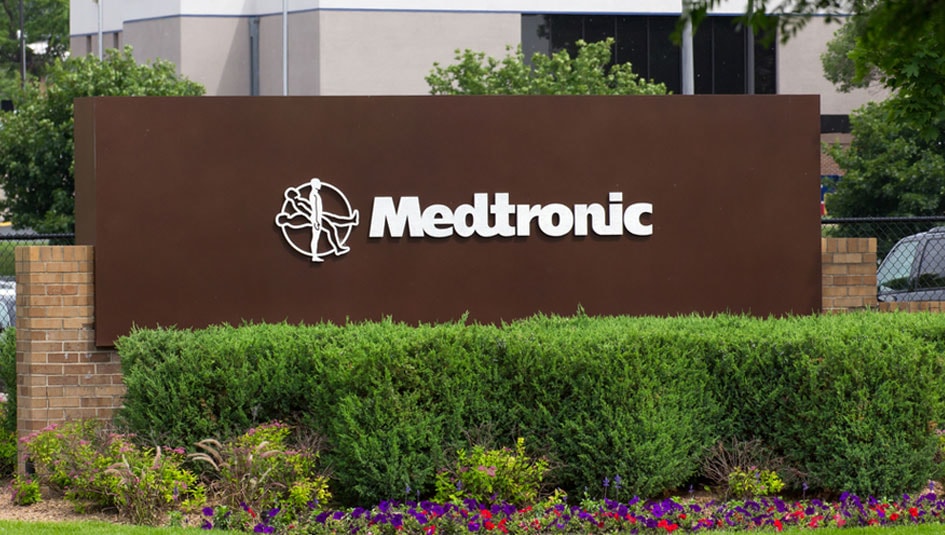 Medtronic's stand-alone continuous glucose monitoring (CGM) system, Guardian Connect, has been approved by the US Food and Drug Administration. Unlike existing stand-alone CGM technology, this device is predictive. It can alert users of a high or low blood sugar between 10 and 60 minutes before the event occurs.
Currently, the FDA has only approved the device for use among users between 14 and 75 years of age. The Guardian Connect is designated for individuals who rely on multiple daily injections, as many of Medtronic's pump-users already benefit from similar technology. Medtronic's closed-loop MiniMed 670G uses the same sensor to alert users of potential hypoglycemic events.
There is no receiver for the Guardian Connect. It requires a smartphone and the Sugar.IQ app to display data. The Watson-powered app receives CGM data and combines it with other information (insulin dosages, food intake, daily regimens, and more) to calculate blood glucose trends. "Together with the Guardian Connect system, the Sugar.IQ assistant can turn difficult-to-determine patterns into personalized, actionable insights," Medtronic said in a press release about the FDA approval.
Additional features? The device allows family and caregivers to remotely follow blood glucose levels, and it allows for users to customize alerts and set low and high glucose values.
Guardian Connect does require calibration twice a day, and users are instructed to manually test blood glucose (via fingerstick) prior to blousing or correcting.
The Guardian Connect system will be available in the United States between May and July 2018. The supporting app, Sugar.IQ, will not be available to other users, including Medtronic's pump-users.
Do you have an idea you would like to write about for Insulin Nation? Send your pitch to submissions@insulinnation.com.
Thanks for reading this Insulin Nation article. Want more Type 1 news? Subscribe here.
Have Type 2 diabetes or know someone who does? Try Type 2 Nation, our sister publication.