6 Memes For the Frustrated Person with Type 1
Feel like screaming at your meter? Please do so, but click on these memes when you're done.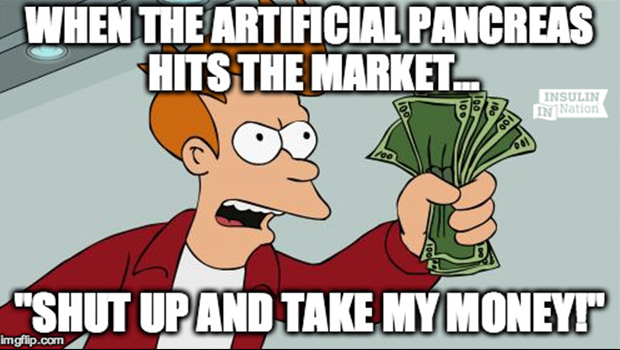 People with Type 1 diabetes can't be inspiring or courageous every day. These memes are for those days when you want to break your pump or meter: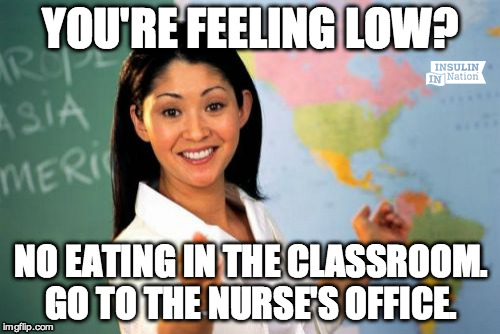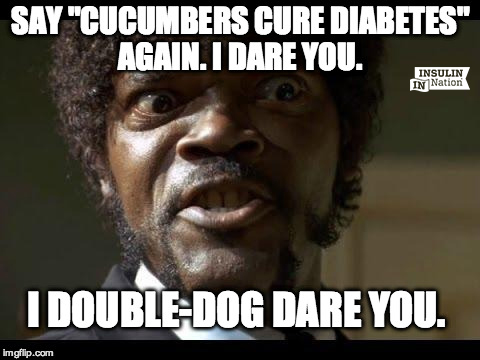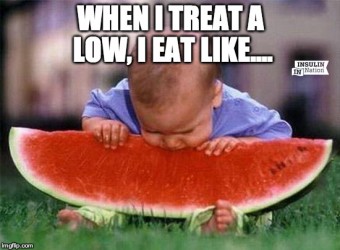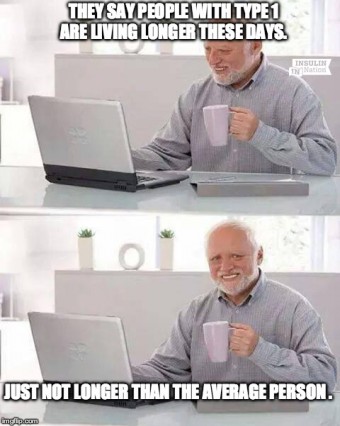 Do you have a favorite diabetes meme to share? Post it on our Facebook or Twitter pages.
Thanks for reading this Insulin Nation article. Want more Type 1 news? Subscribe here.
Have Type 2 diabetes or know someone who does? Try Type 2 Nation, our sister publication.