Living
6 Diabetes Holiday Memes
We're knee-deep in the holiday season, which means a lot of carb-counting for special occasion meals and awkward conversations with relatives around the dinner table. Here are six diabetes-themed memes to help you enjoy the holidays!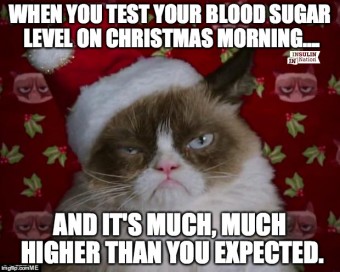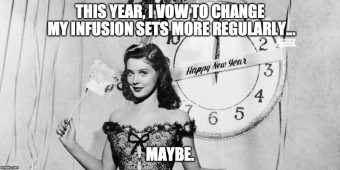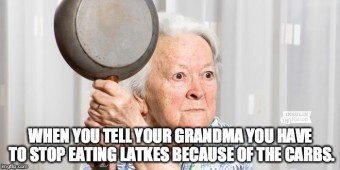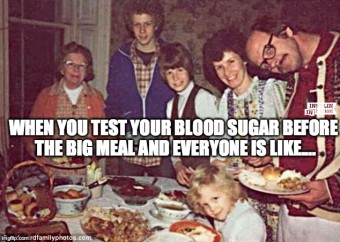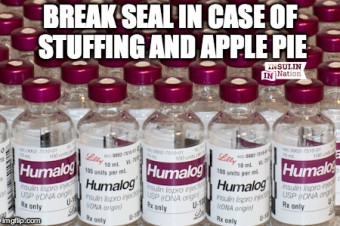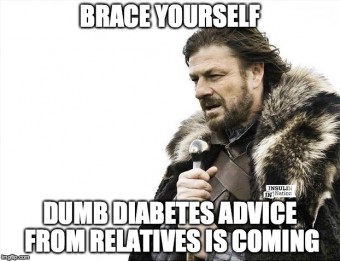 Happy holidays from Insulin Nation!
Thanks for reading this Insulin Nation article. Want more Type 1 news? Subscribe here.
Have Type 2 diabetes or know someone who does? Try Type2Nation.