Living
20 GIFS to Describe Lows
On Insulin Nation's Facebook page, we asked our readers to use a GIF to describe how they feel during a bout of hypoglycemia. We received over 150 responses. From those, we're sharing 20 that caught our eye:
-Jessica T. J.
-Nancy M.
-Becky M.
-Elle T.
-Carla R.
-Martilla M.
-Gen E. D.
-Kasarah L.
-Ken O.
-Lacy C.
-Kate A. R.
-Brianna O.
-Colleen G. N.

-Amina K.
-Laurie A. B.
-Carla D.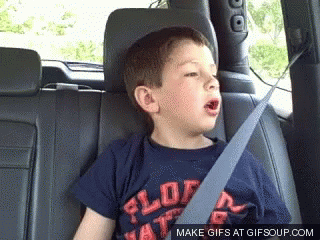 -Jennifer P.
-Jill Peak
-Laura K.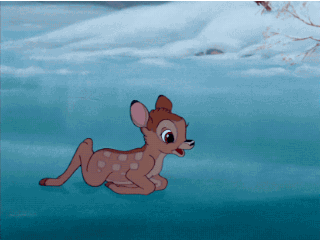 -Stacey T.
If you would like to contribute to the conversation, you can find the thread here.
Thanks for reading this Insulin Nation article. Want more Type 1 news? Subscribe here.
Have Type 2 diabetes or know someone who does? Try Type 2 Nation, our sister publication.