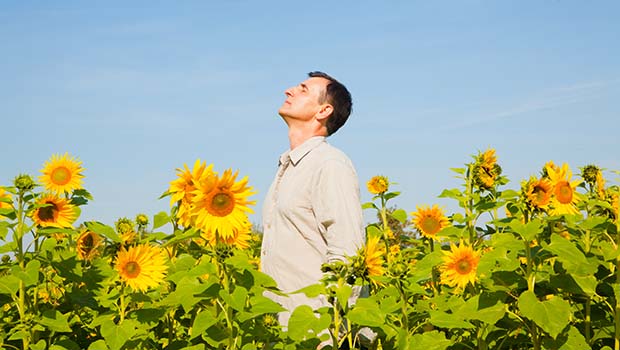 A diabetes psychologist describes the benefits of mindfulness in diabetes management, and shares how to get started.
Read More »
A diabetes psychologist shares what's worked for him and his wife for the past five years.
Read More »
3 questions to ask yourself to see if therapy would benefit you.
Read More »