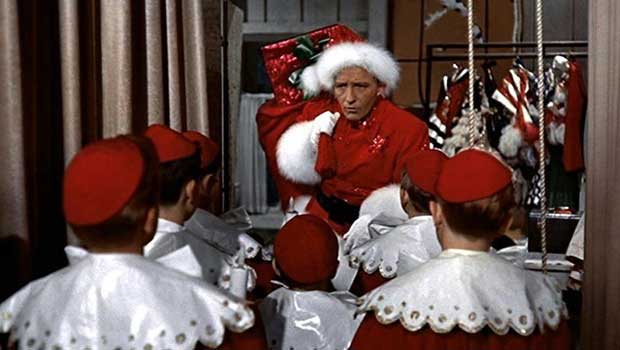 Since Type 1 diabetes worms its way into every aspect of life for those affected by it, this year we've decided to embrace the concept of Type 1-tinged holidays. Last week, we celebrated by making holiday diabetes memes. This week, we've taken Irving Berlin's "White Christmas" and crafted our own diabetes-themed lyrics to go along with the melody.
It's corny, but it's short: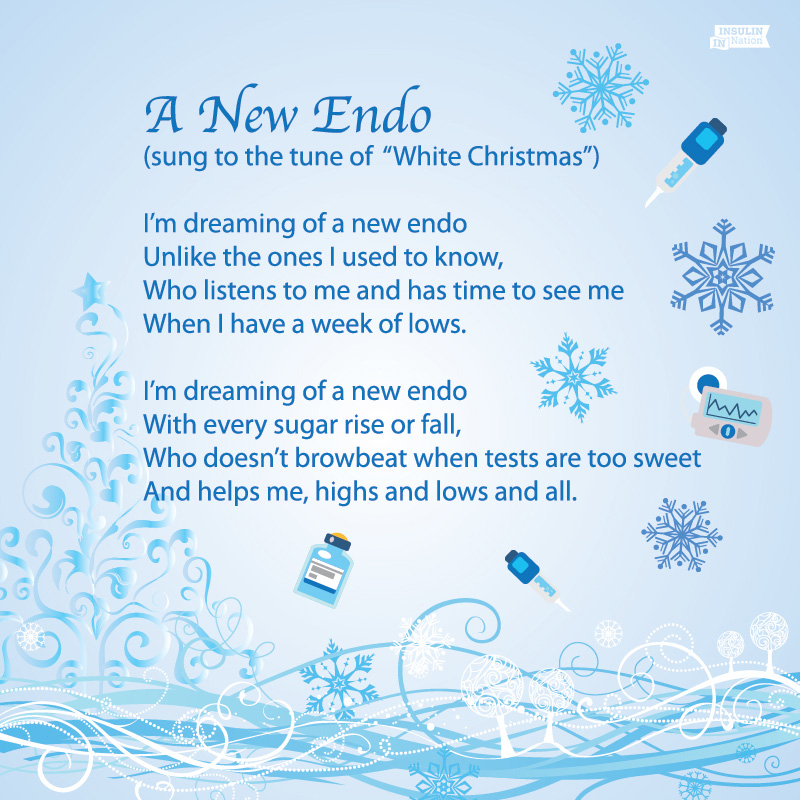 We'd like you to participate in this holiday goofiness. Can you take your favorite holiday tune and give it a Type 1 spin? If you get it to us by December 15th, 2015, we'll publish it. Send it to our editor, Craig Idlebrook, at cidlebrook@epscomm.com.
Thanks for reading this Insulin Nation article. Want more Type 1 news? Subscribe here.
Have Type 2 diabetes or know someone who does? Try Type2Nation.