Living
People with Diabetes Can Get Life Insurance
Myths surround the ability of people with diabetes to get life insurance; happily most of these misconceptions aren't true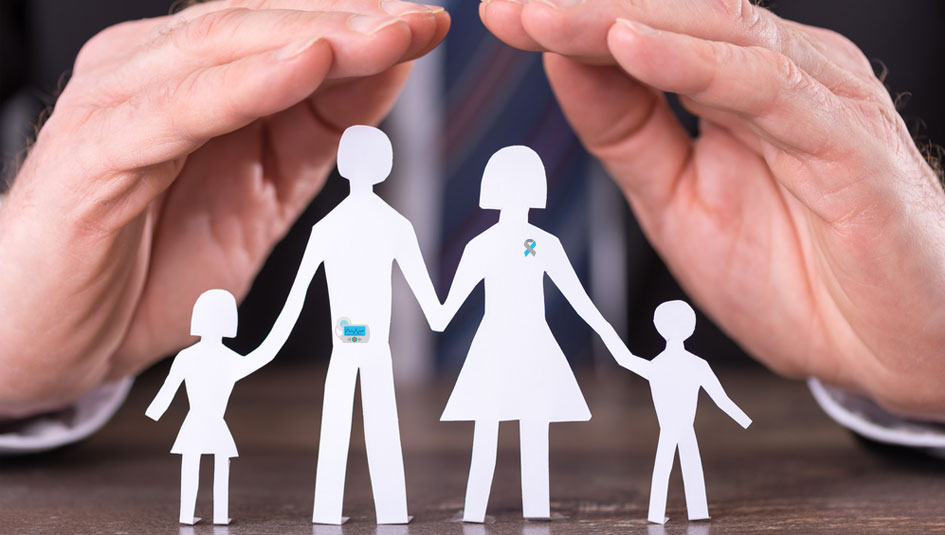 If you have diabetes, you can purchase life insurance and you do have options. Let's examine some of the most common myths surrounding the insurability of the diabetes community.
Myth – People with Type 1 are uninsurable
While getting approved for life insurance is generally more difficult for people with diabetes, it can certainly be done – it just takes a little more effort and research. Premiums will be unavoidably higher for individuals with diabetes than people without diabetes; it is, unfortunately, impossible to eliminate being viewed as a liability due to your condition. It's important to be mindful of how you are managing your condition, especially prior to a life insurance-based physical, to avoid appearing as more of a liability than is truly reflective of your condition.
Myth – People with Type 1 are ineligible for non-medical exam policies
People with Type 1 and Type 2 diabetes are indeed eligible for non-medical exam policies. In fact, since a medical exam or physical is not a requirement, pretty much anyone can purchase this kind of policy. There is a catch, however; due to the unforeseeable amount of risk the insurance company assumes with a non-medical exam policy, your premiums are likely to be significantly higher than with most medical-exam policies. Still, if your condition is not well managed, a non-medical exam policy may be the best option for you and your family.
Myth – Children with diabetes do not qualify for life insurance
Life insurance companies have no qualms covering children. As is the case with any typical life insurance policy, the life insurance company will assess the risk that insuring your child will present to the company. They will ask specific health questions and most likely require a physical. As recommended with all people with diabetes, you'll want to make sure that your child's A1C levels, weight, and general health be managed as well as possible before an exam to increase chances for approval and for the lowest possible premium.
Myth – Life insurance premiums for people with diabetes are unaffordable
While it is usually true that people with diabetes pay larger premiums than non-diabetics, it is possible to obtain a quality policy that is relatively affordable. By managing your condition, by maintaining a healthy weight, refraining from smoking, and closely monitoring your blood sugar levels, you can ensure that you will receive a rate that is fair given your condition.